The tulips are blooming, strains of music are drifting from the Chapel, and students are revising and chatting to friends on the quad. It can mean only one thing: Trinity term is in full flow.
There truly is little to rival the beauty of a summer in Oxford, when the red bricks of the library, the beautiful flowers in the borders and green and famously walk-able quadrangle lawn bask in sunlight. It's a time of new growth and new beginnings, as our students take on their exams (good luck everyone!) and make plans for the bright futures that await them.
Perhaps they'll be able to take inspiration from a few of the Somervillians in whose footsteps they follow, such as Professor Dame Angela McLean who has recently taken up her post as the first woman ever to serve as the UK's Chief Scientific Advisor, or Catherine Royle, the diplomat turned NATO adviser who delivered such sharp, eloquent analysis of the war in Ukraine at our Somerville Association Spring Meeting. Maybe they'll look to our new Honorary Fellows: the historian Professor Bolanle Awe (elected Dec 2022), the physicist Professor Julia Yeomans, the climate activist Farhana Yamin and the academic Professor Clair Wills (all March 2022). After all, it is one of the most Somervillian of traditions to inspire and strengthen each other to challenge boundaries, to dare to be more.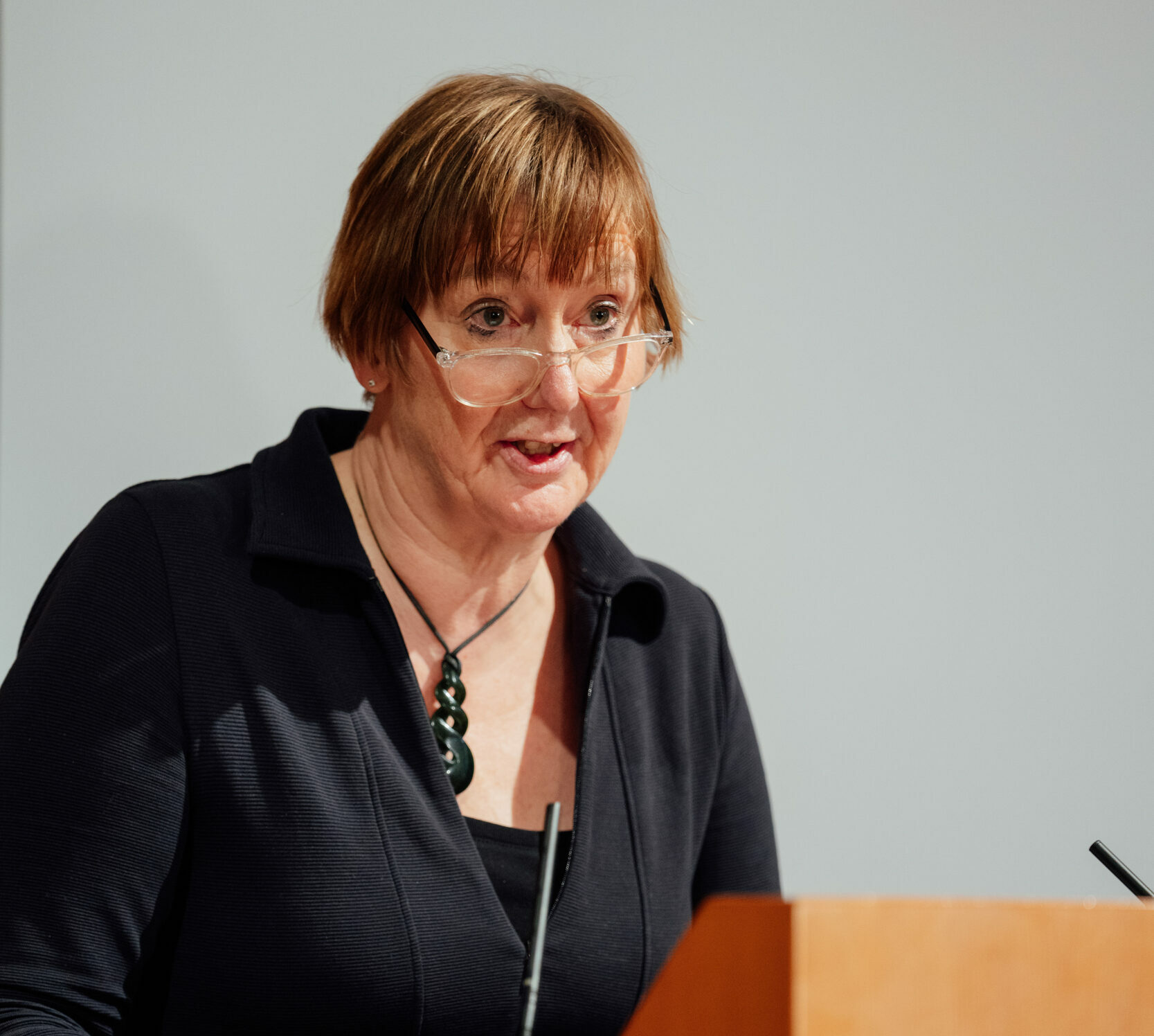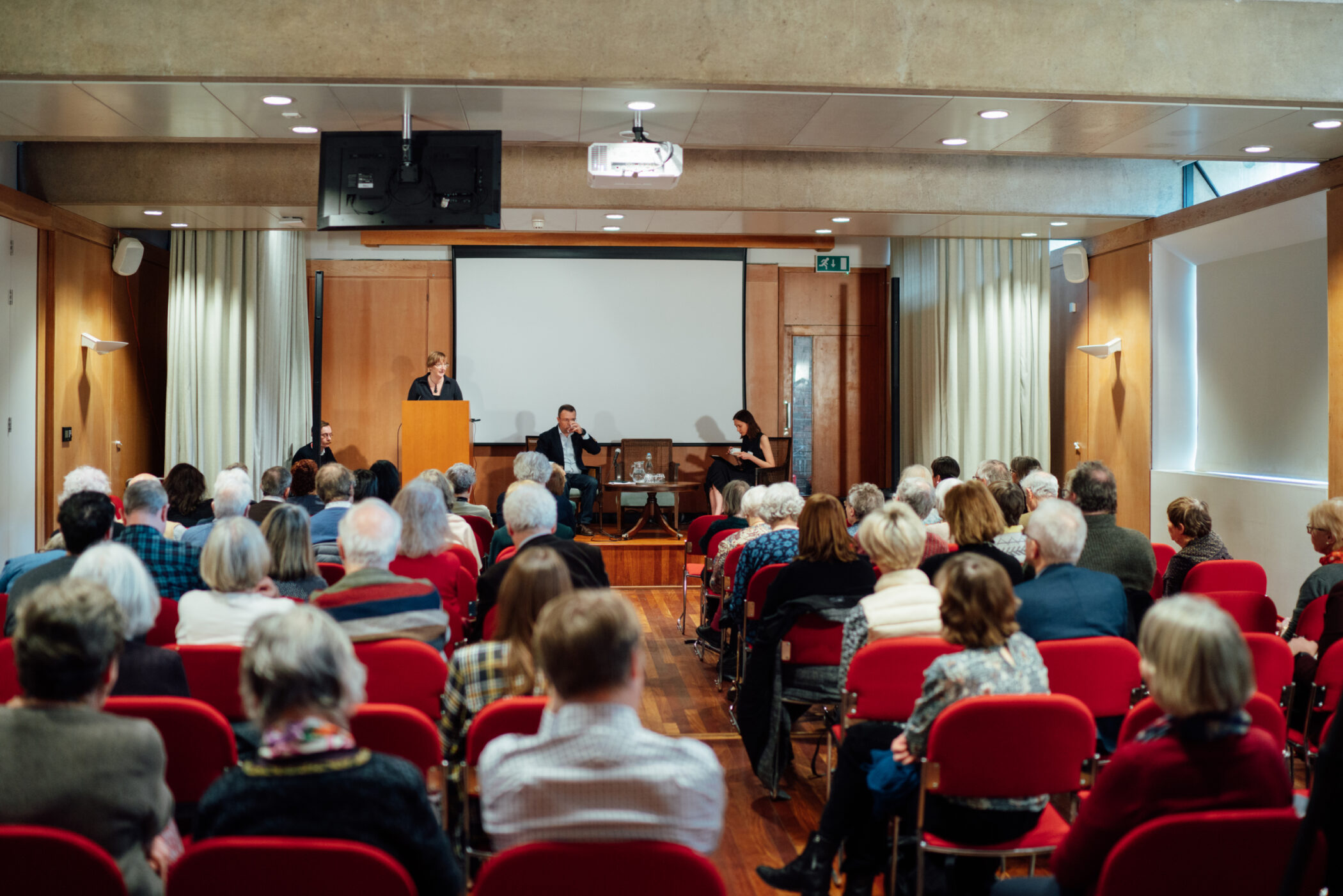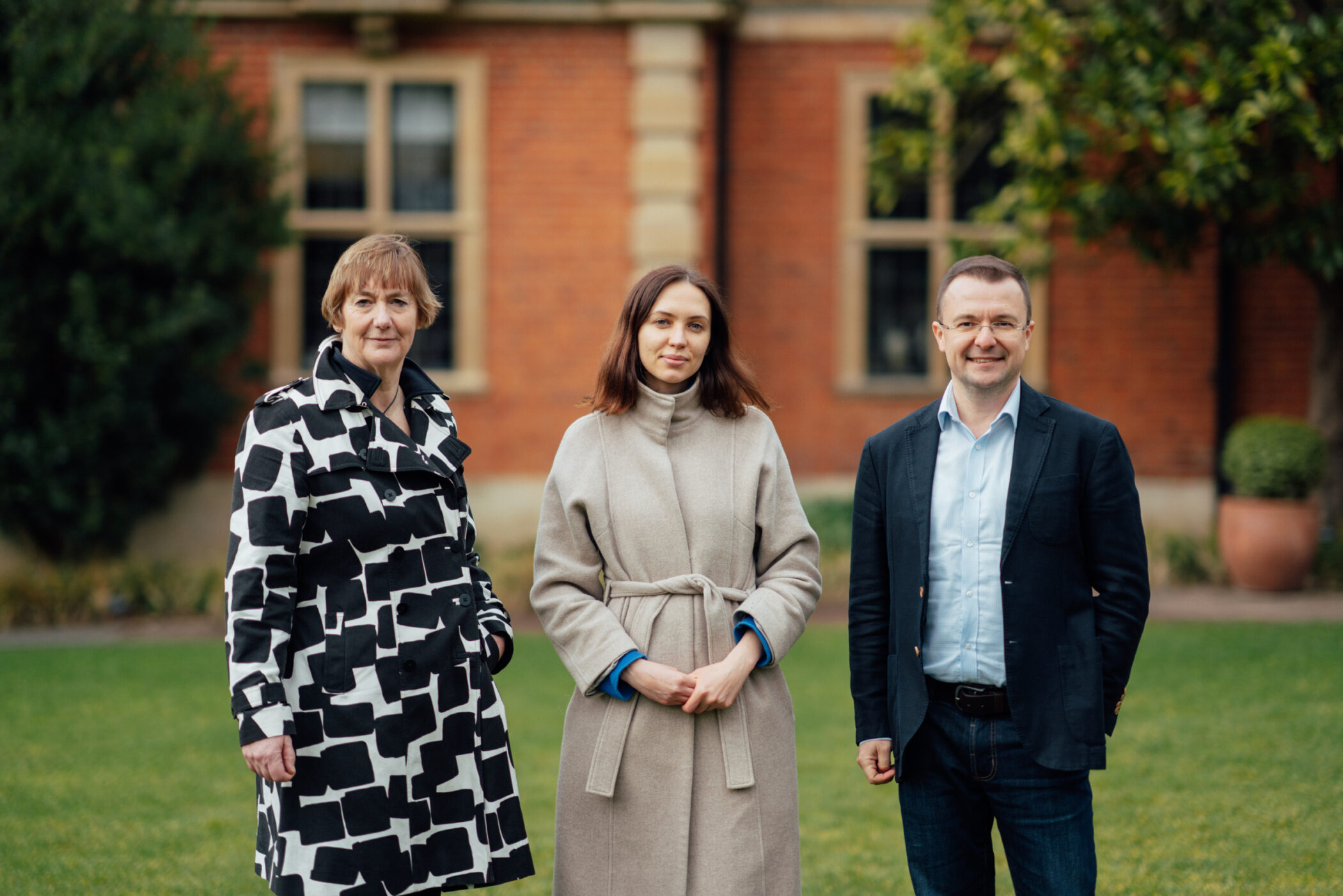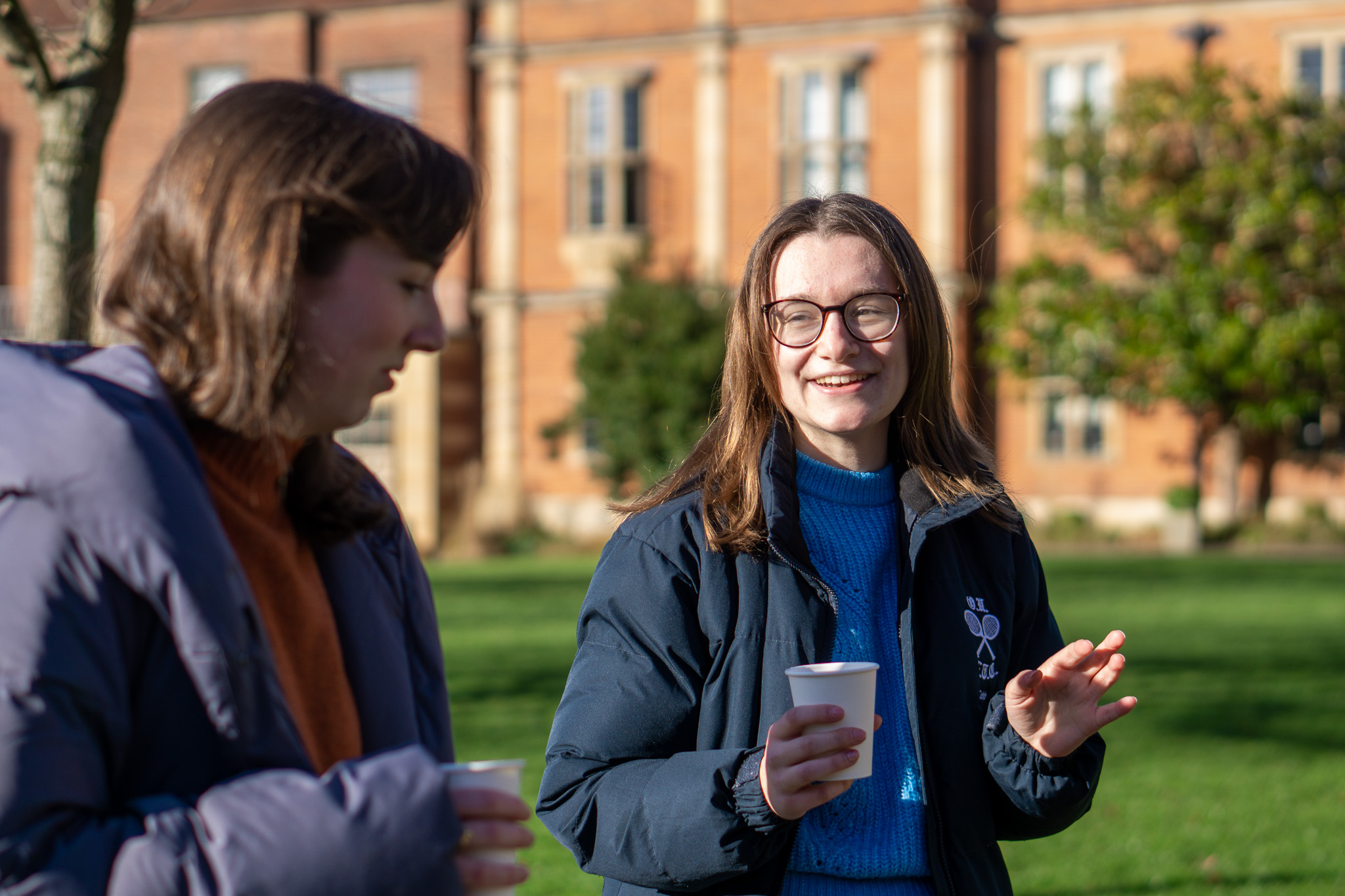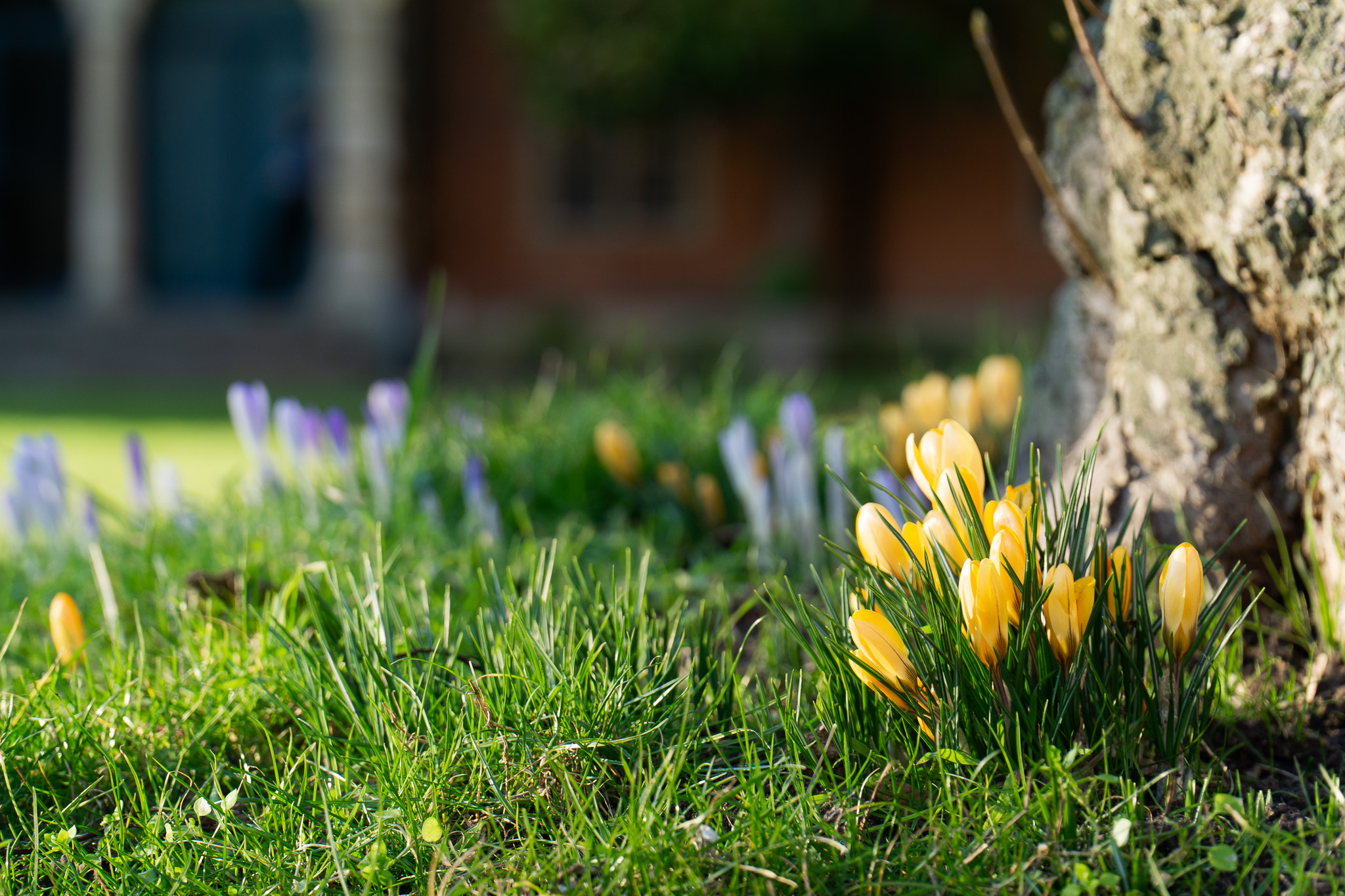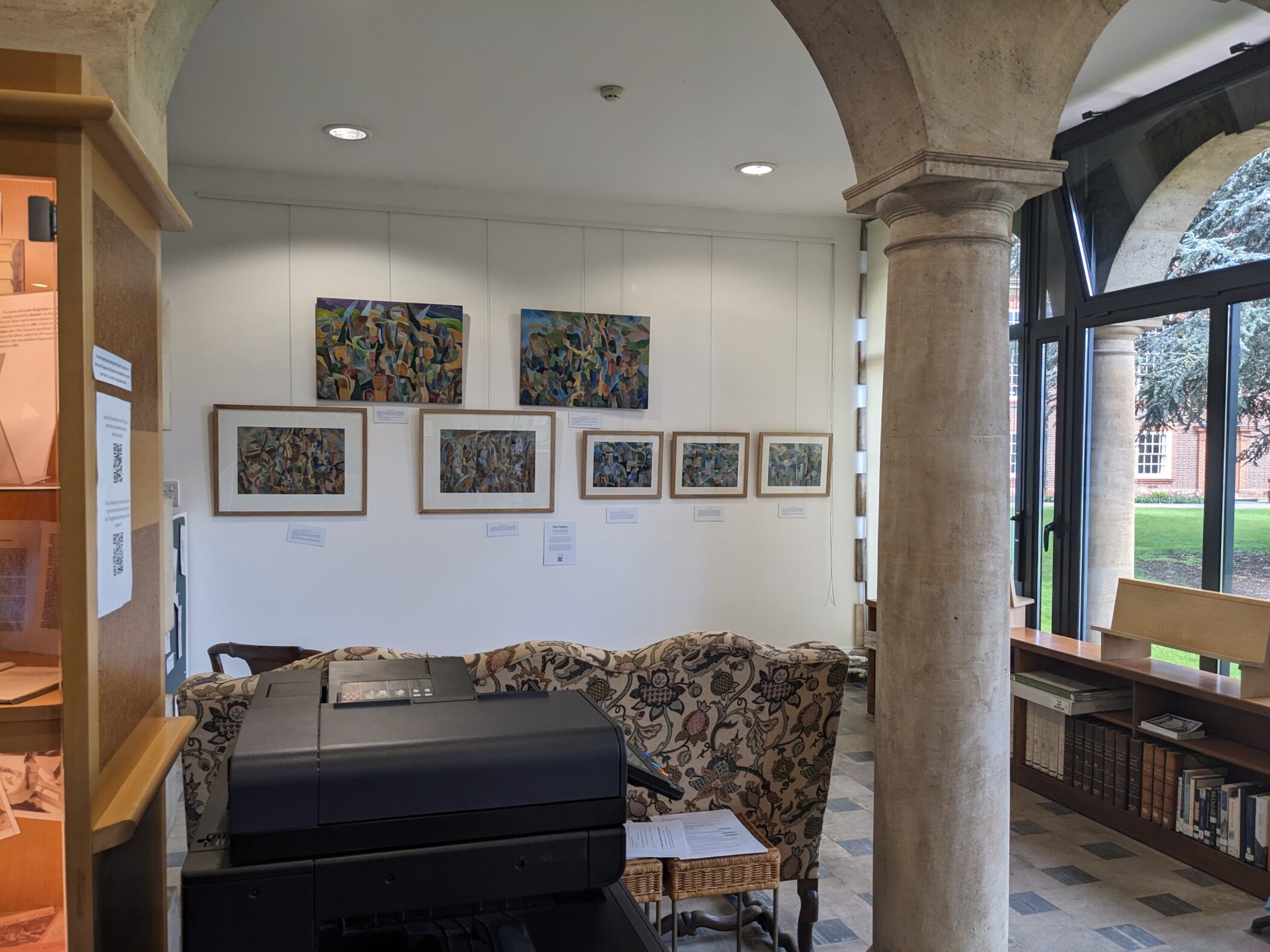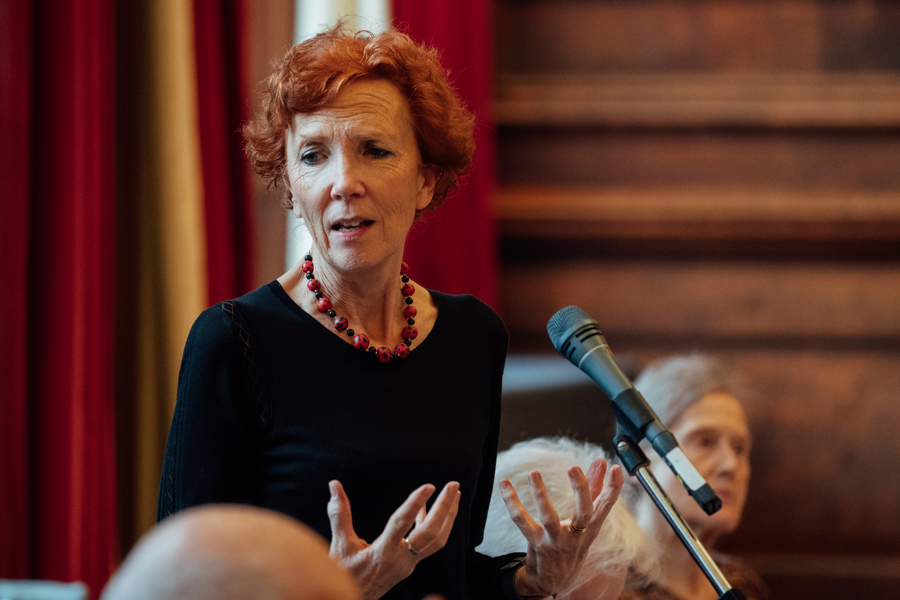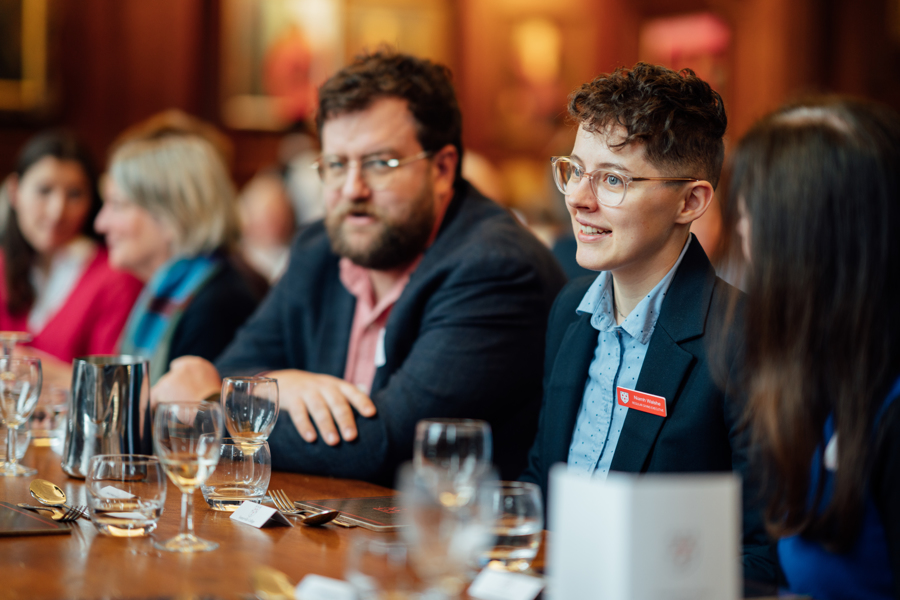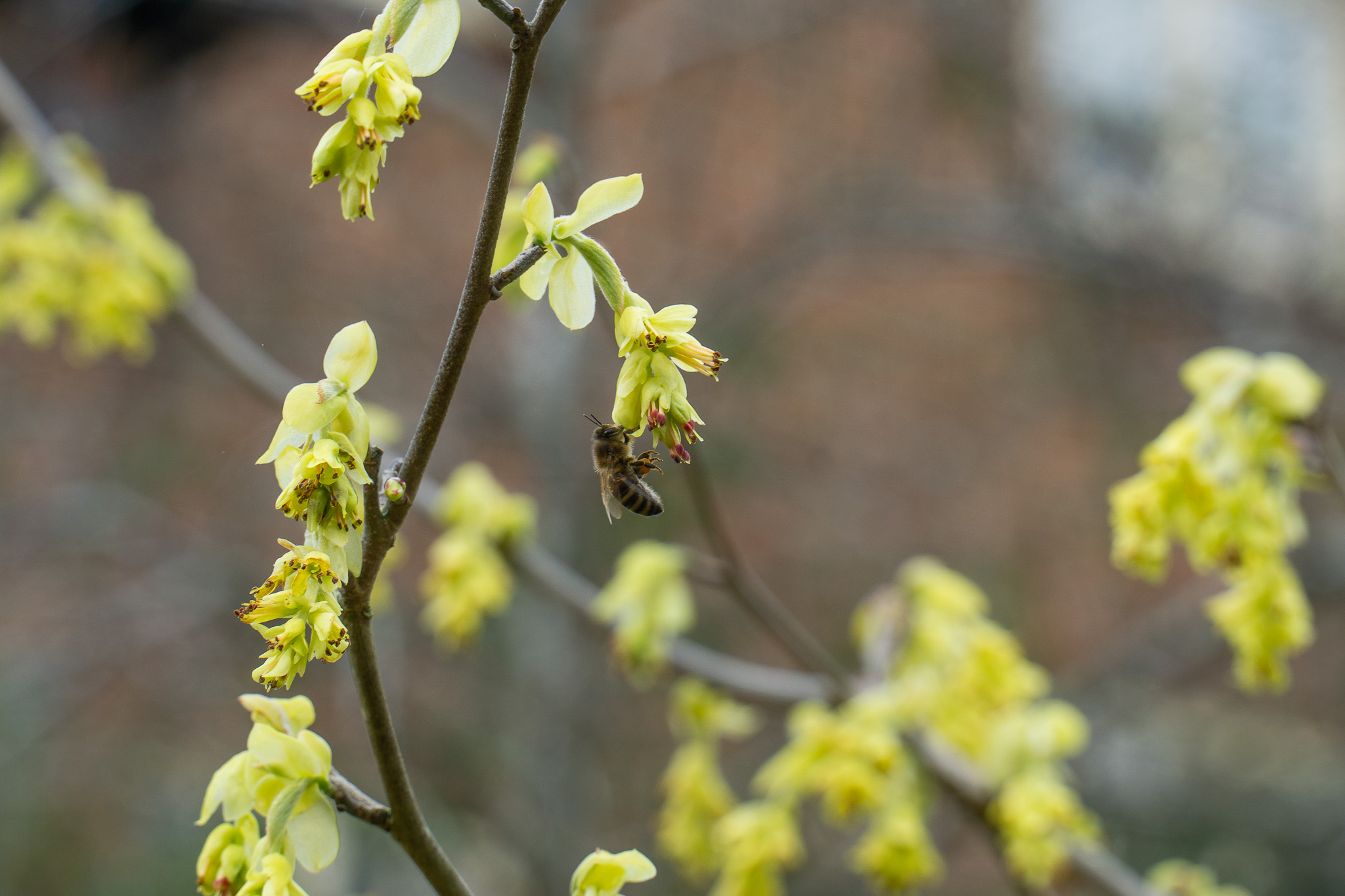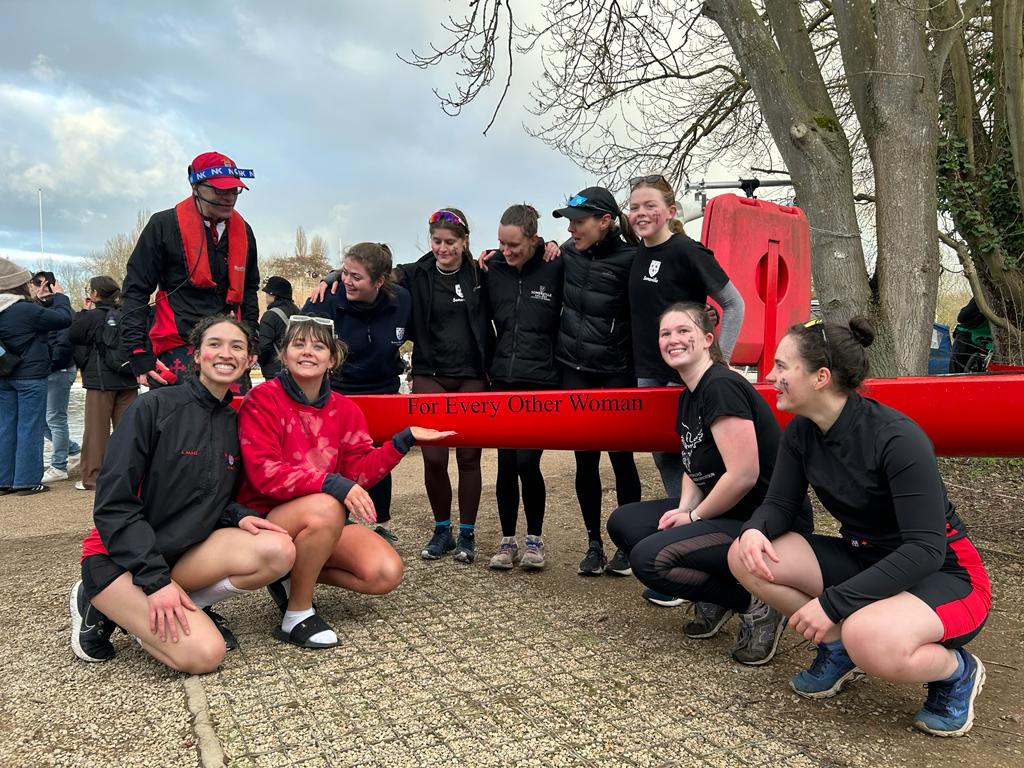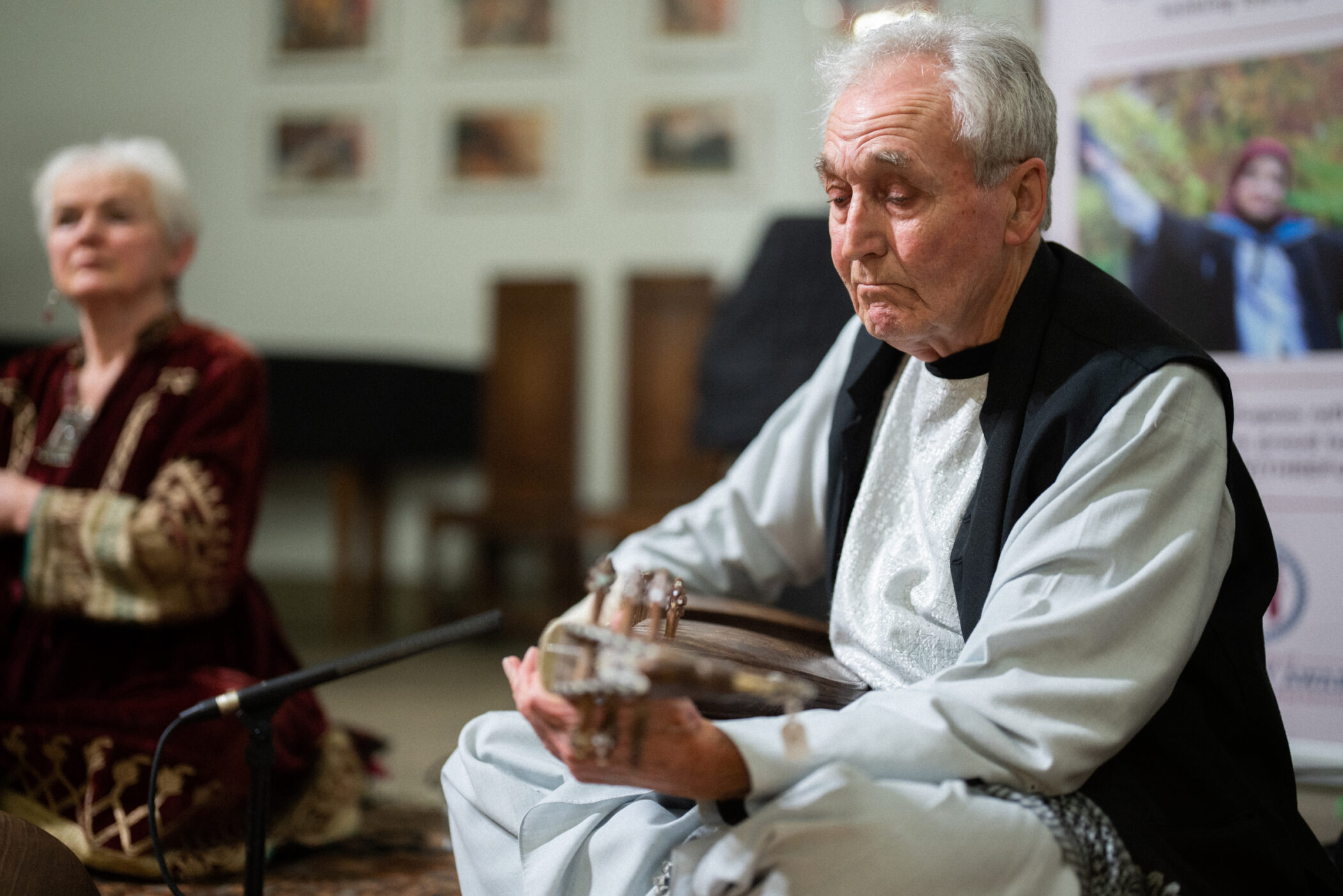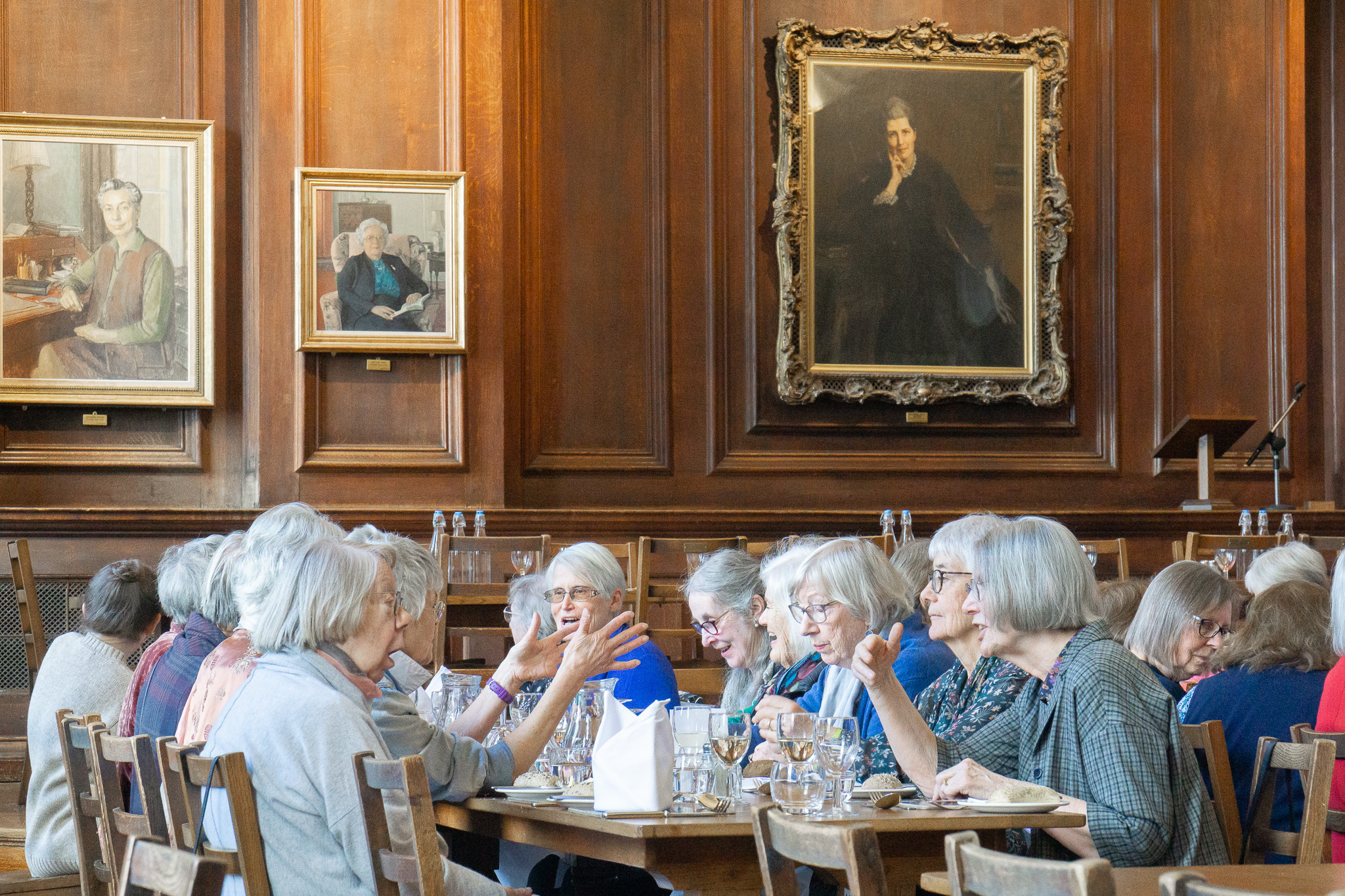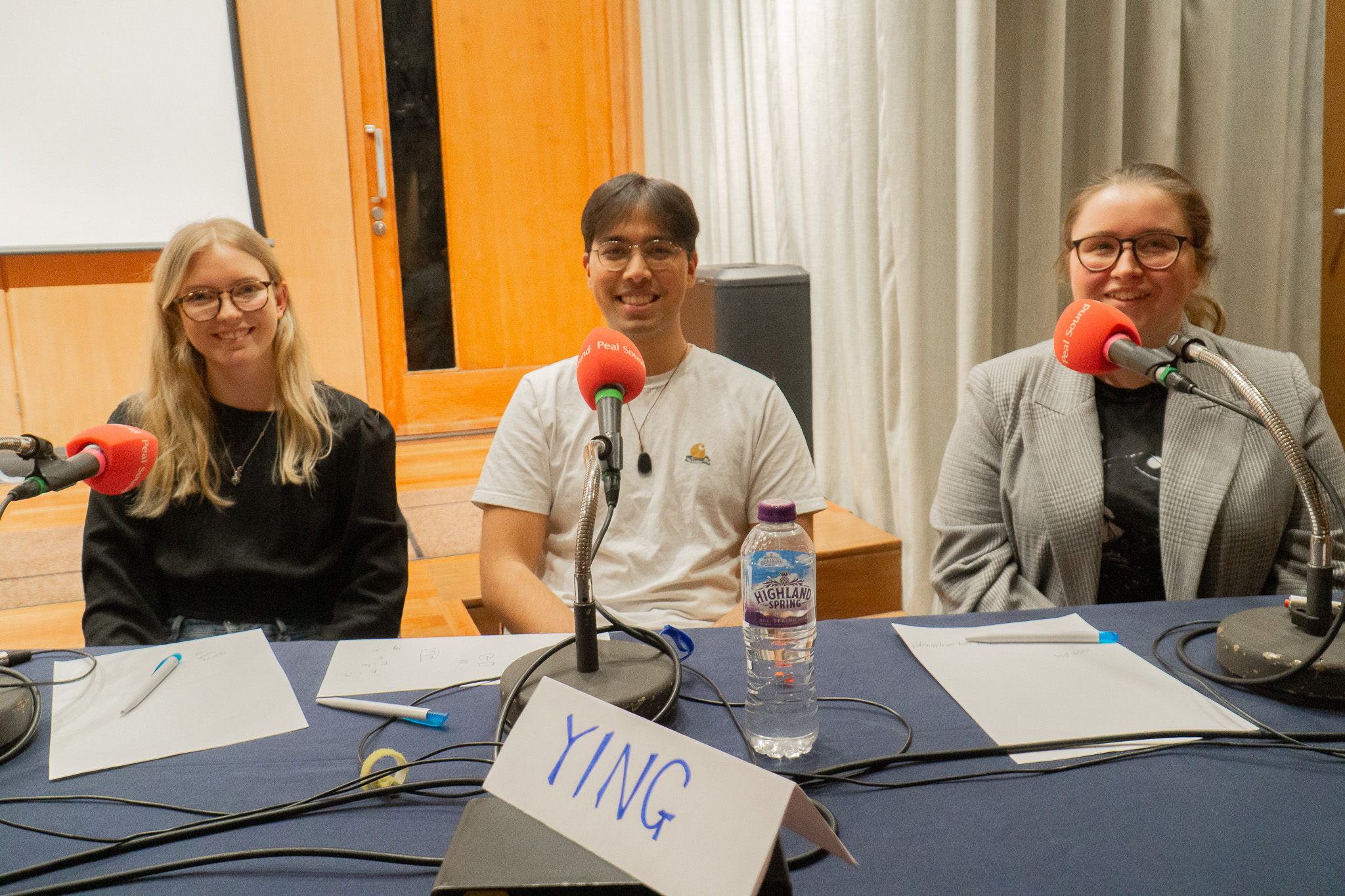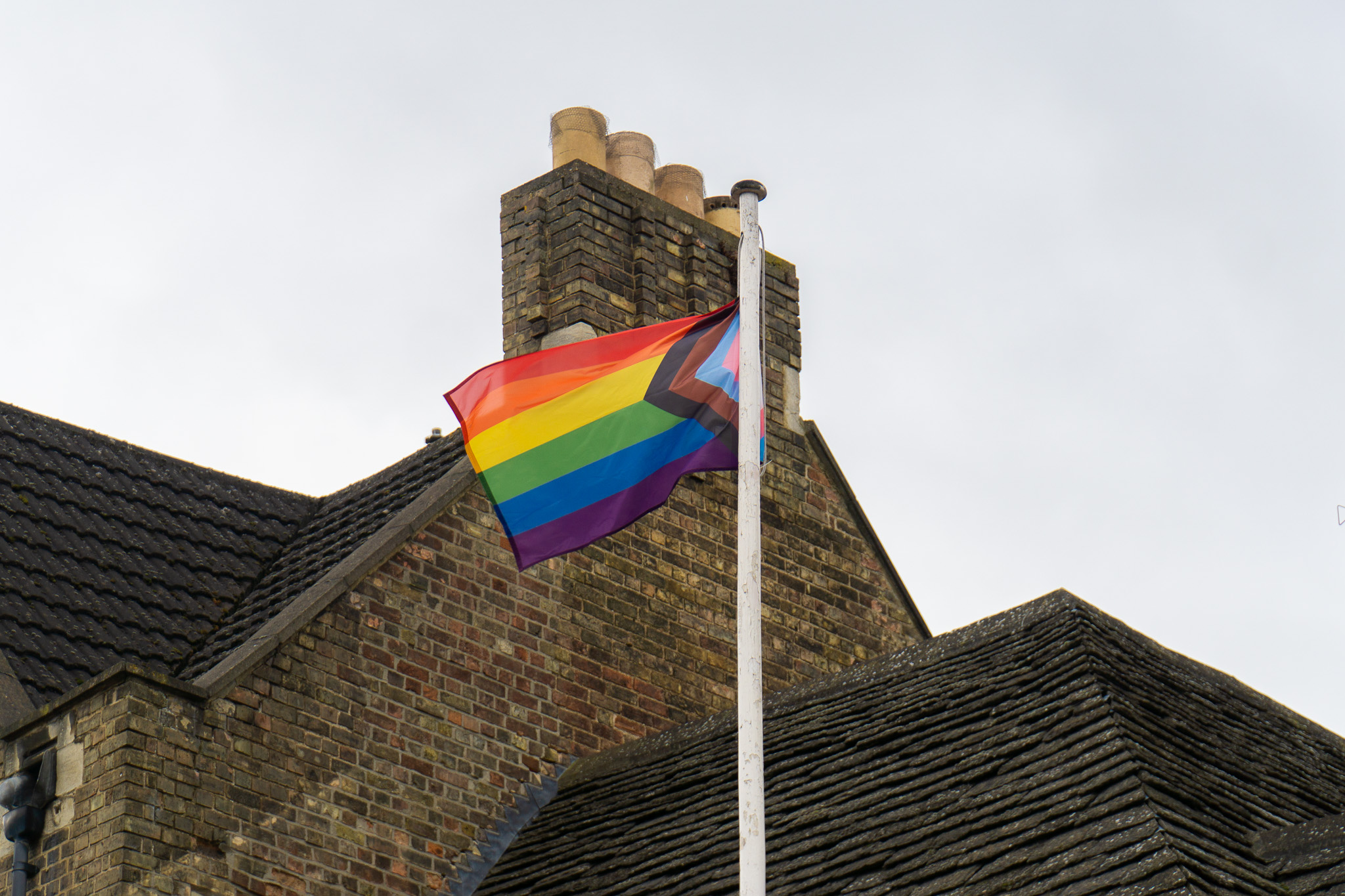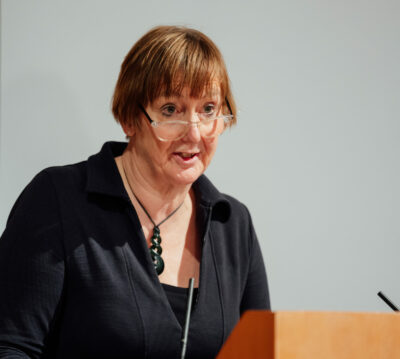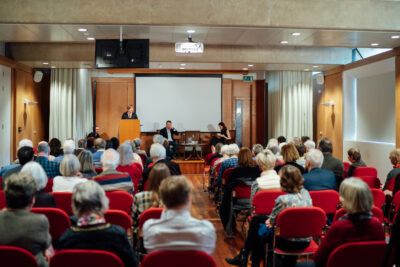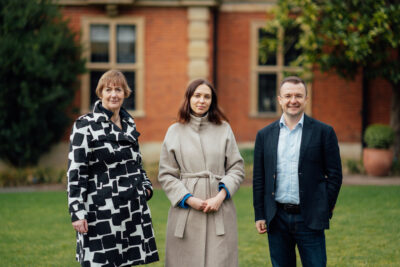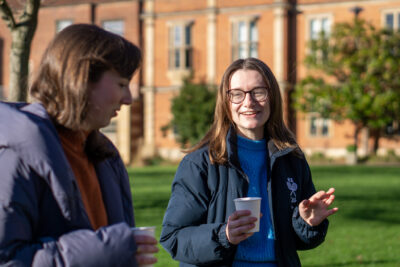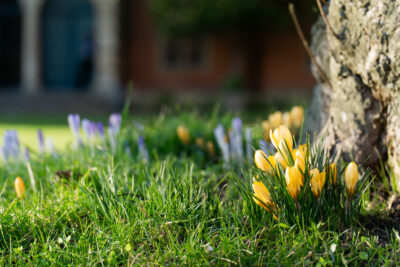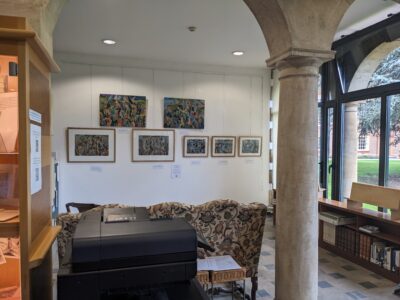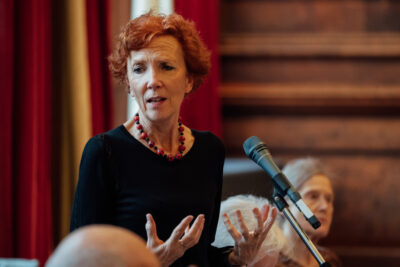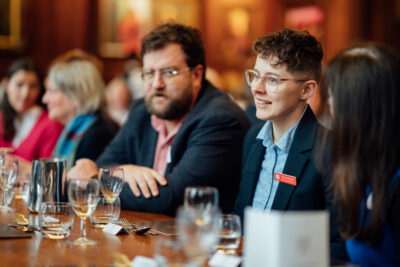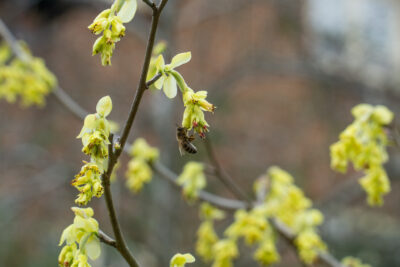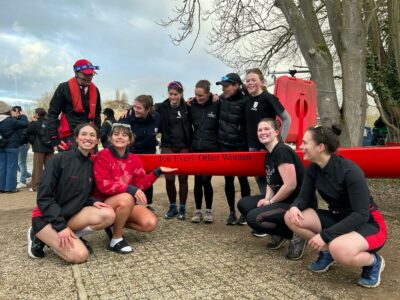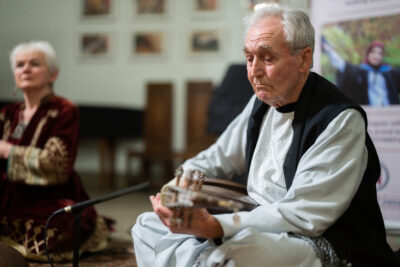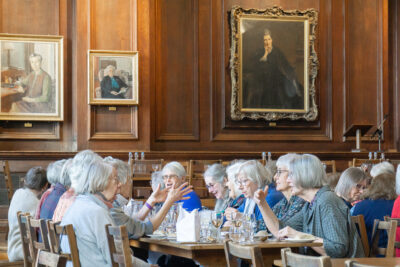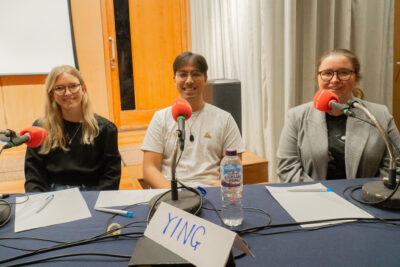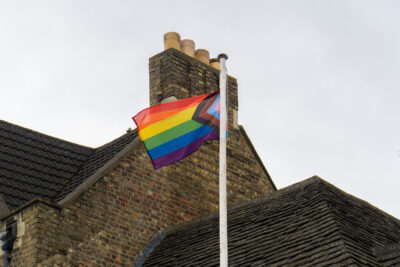 Summer is also traditionally a time of togetherness and friendships renewed. There are many opportunities to visit us and reunite with your fellow Somervillians taking place over the next five months. There are reunions, gaudies, lectures, legacy society lunches, alumni formals and – something we're very excited about – the return of the Somerville Family Day for the first time since 2019. For those of you not based in Oxford, we're also going on the road to Bristol and Berlin. Some of our talented students will even be travelling to Germany to provide musical entertainment for the evening. You can register for that, along with all of this summer's upcoming events via the full listing below:
The thing we're most excited about requires no travel at all, however. Following on from the success of the 2021 'Lots of Joy' online auction, we're positively thrilled to announce its return on May 18th!
Bidding runs until May 25th when we'll be joined by Natasha Kaplinsky and Christie's auctioneer Becca Anthony for an online gala as you get your final bids in! You'll have the chance to win once-in-a-lifetime experiences from tickets to the Wimbledon finals, masterclasses with our tutors, a private Working Title film screening and much more. There'll also be a prize draw with an array of amazing prizes to win. From keeping the cost of living for our students low, to guaranteeing the tutorial system of teaching, to working to raise the aspirations of school pupils, your help enables everything we do. Happy bidding!
The sun is shining today in Oxford and everything looks so beautiful – we hope to see you here soon to enjoy it with us.
Best wishes, 
Somerville College Alumni Relations Team