We are delighted to announce the election of four Somerville College alumnae as Honorary Fellows of the College for 2022-23.
An honorary fellowship is the college's highest recognition of distinction for alumni and associates, conferred annually by our Governing Body. Receiving the honour for 2022-23 are the historian Professor Bolanle Awe (Dec 2022), the physicist Professor Julia Yeomans, the climate activist Farhana Yamin and the academic Professor Clair Wills (all March 2022).
Professor Bolanle Awe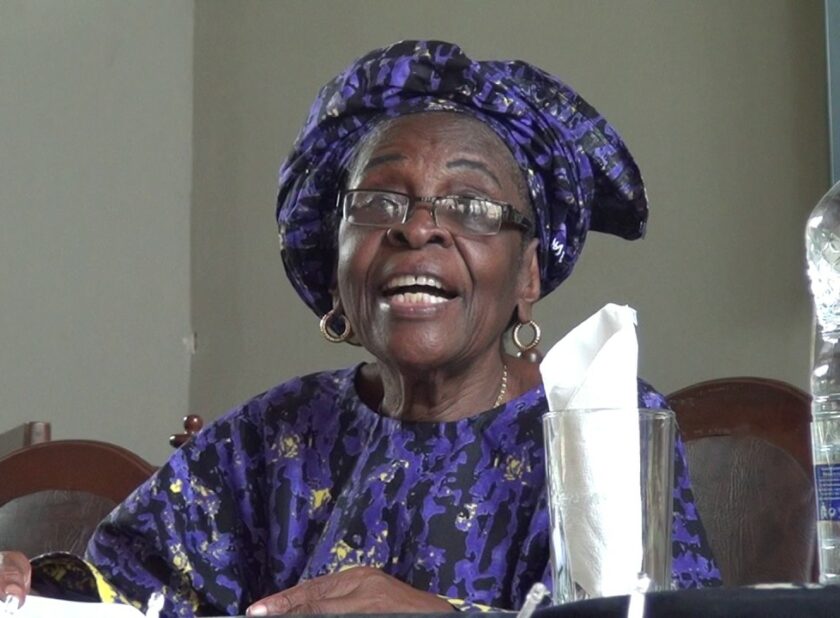 Professor Bolanle Awe is a historian specialising in Nigerian and Yoruba history. After completing her DPhil at Somerville, she became the first woman formally appointed to academic office in a Nigerian university in 1960. Professor Awe's work is pioneering in its use of oral history and its focus on pre-colonial and women's histories and its advocacy for intersectional narratives. She was elected Professor of Oral History at the University of Ibadan in 1976 and Pro-Chancellor of the University of Nigeria in Nsukka in 2005. In 1983, Professor Awe was made an Officer of the Order of the Federal Republic of Nigeria and in 2018 she received an honorary doctorate from the University of Ibadan.
Professor Julia Yeomans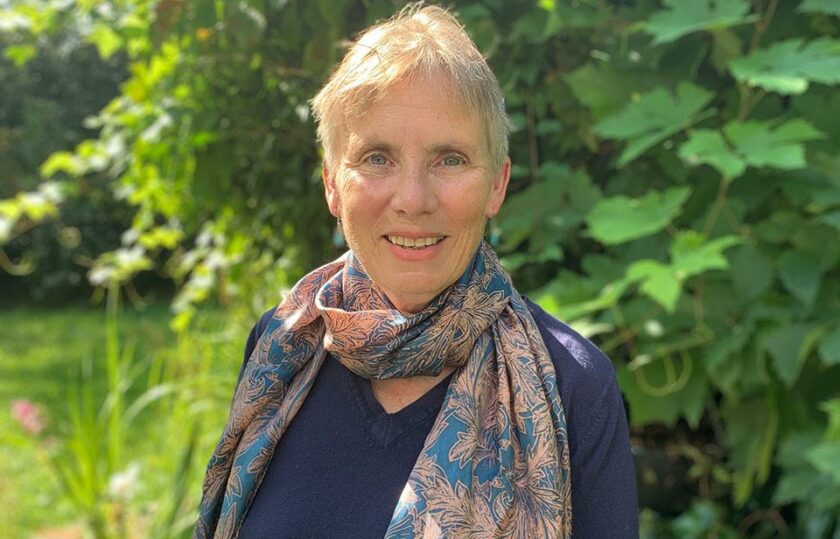 Professor Yeomans is a British theoretical physicist active in the fields of soft condensed matter and biological physics. Professor Yeomans is known for her development of novel numerical and analytical modelling tools to investigate a wide range of complex fluids, from details of microscopic molecular interactions to collective hydrodynamics. Using statistics and computational methods, Professor Yeomans' multifaceted research encompasses many of the complex patterns of life, from self-assembly at the molecular level to the swirl of starling murmurations. Professor Yeomans has served as Professor of Physics at the University of Oxford since 2002 and in 2023 she delivered the Dorothy Hodgkin Memorial Lecture 2023.
Read more about Professor Yeomans
Farhana Yamin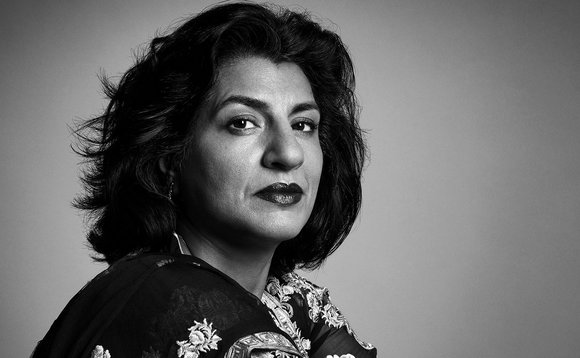 Farhana Yamin came to Somerville in 1983 to read PPE. After qualifying as a solicitor, Farhana began her life's work advocating for environmental protection and policy change. She helped deliver the 2001 Marrakech Accords and was instrumental in drafting the 2016 Paris Climate Agreement. Exasperated by the limits of institutional advocacy, Farhana stepped back from the world of UN negotiations in 2018 to focus on non-violent civil disobedience and social justice movements challenging capitalism. She was a Political Coordinator of Extinction Rebellion and played a key role in the XR April 2019 protests. Today, Farhana is a Senior Associate at UK think thank Systemiq, an Associate Fellow of Chatham House, and serves as trustee or adviser to numerous charities including Greenpeace and WWF.
Professor Clair Wills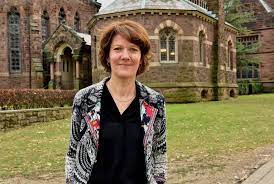 Professor Clair Wills is the King Edward VII Professor of English at the University of Cambridge. She writes about the social, cultural and literary history of Britain and Ireland in the twentieth century, with particular interests in post-WWII migrant experience, literature and culture in Northern Ireland, contemporary British fiction and feminism and women's writing. In 2008, she received both the International PEN Hessell-Tiltman Prize for History and the American Conference for Irish Studies Michael J. Durkan Prize for her 2008 book That Neutral Island, and in 2017, she was the recipient of the Irish Times International Non-Fiction Book of the Year for her book Lovers and Strangers. She has previously taught at Queen Mary University of London, Princeton and via numerous visiting fellowships.
Read more about Professor Wills
The election of these four Honorary Fellows will be celebrated at this year's Foundation Day Dinner, to be held on Friday 3rd March 2023.