Event Start Date:
25 May 2023 17:30 - 19:30
Location:
Flora Anderson Hall
'John Stuart Mill on Federation,

Nationality, and Empire'
Prof. Duncan Bell 
Department of Politics and International Studies, University of Cambridge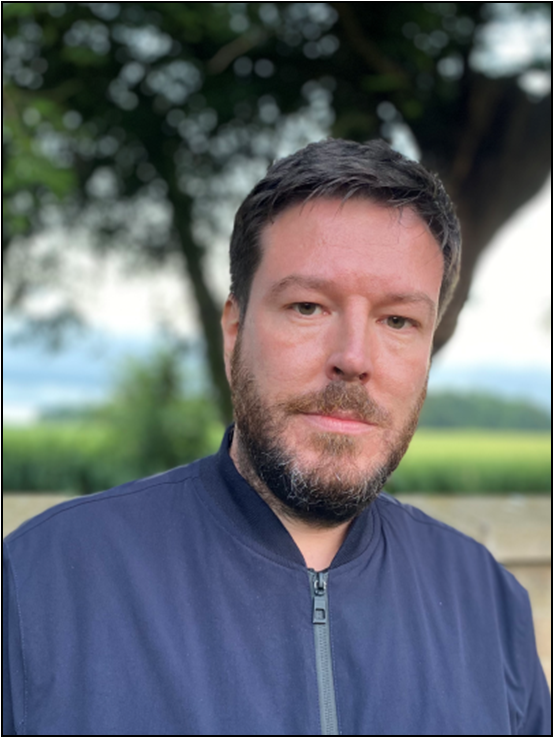 Professor Duncan Bell FBA is Professor of Political Thought and International Relations at the University of Cambridge and a Fellow of Christ's College.  His research and teaching stand at the intersection of political theory, intellectual history, and International Relations. Over the last couple of decades he has focused principally on tracing ideas about empire – and in particular settler colonialism – in the history of modern British political thought. His current research explores how the future of humanity has been imagined – by philosophers, scientists, and fiction writers – in Britain and the United States since the late nineteenth century. 
For the John Stuart Mill Lecture 2023, Prof. Bell explores Mill's career-long interest in federal models of politics. Demonstrating how Mill's account was shaped by his views on nationality and empire, he argues that Mill was far more committed to federalism – as historical phenomenon, solution to contemporary political crises, and ideal for the organization of humanity – than is usually recognized. Federalism formed an important part of Mill's vision of politics, past, present, and future.
Register to attend the 2023 John Stuart Mill Lecture