Qatar Thatcher Scholarship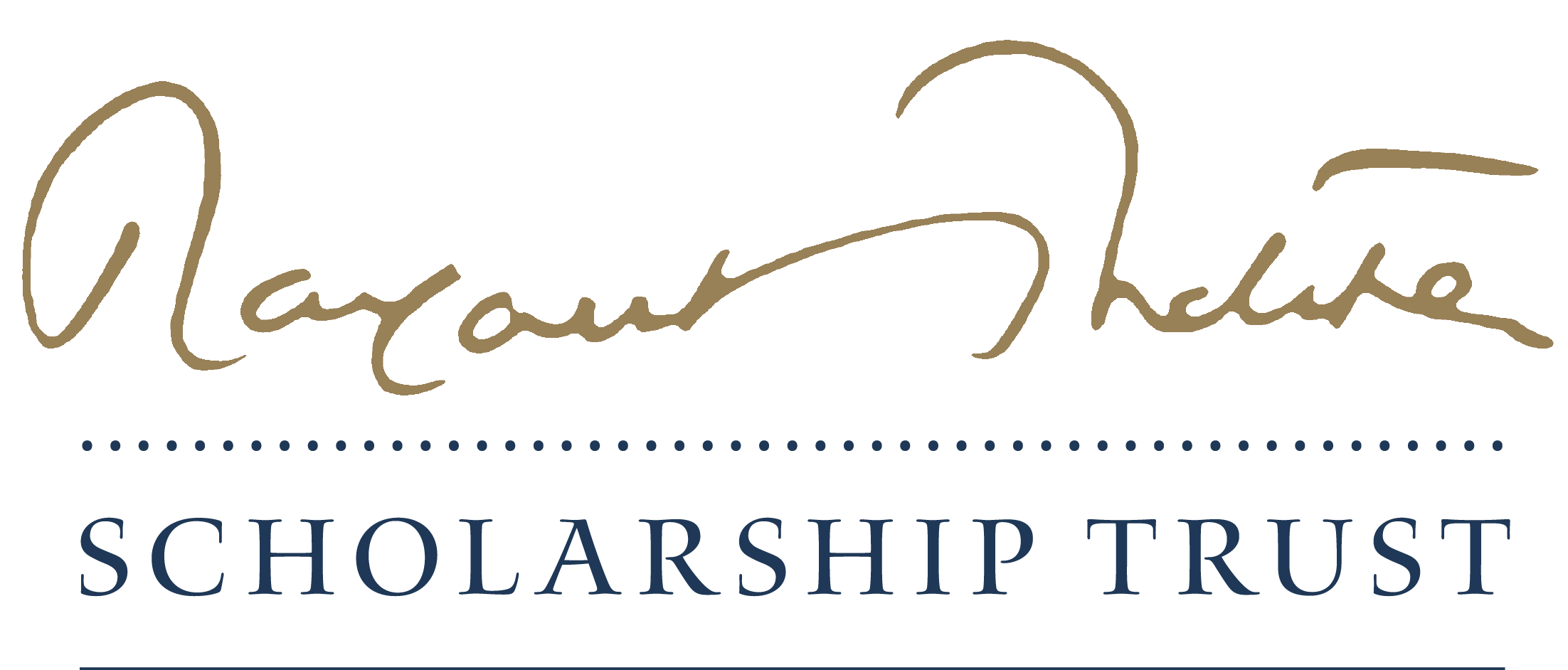 The Margaret Thatcher Scholarship Trust (MTST) was established at Somerville College in 2013 to fund and administer the Thatcher Scholarship Programme in the University of Oxford, thereby creating a living legacy to one of the leading global icons of the modern political age.
The Qatar Fund for Development has generously supported the MTST, providing for four Qatar Thatcher Scholarships at Somerville College, Oxford, at any one time.
Eligibility
These scholarships are open to offer holders who meet the following criteria:
Residency
Candidates must be ordinarily resident in one of the following countries:
Algeria, Bahrain, Egypt, Iraq, Jordan, Kuwait, Lebanon, Libya, Morocco, Oman, Palestine, Qatar, Saudi Arabia, Sudan, Syria, Tunisia, United Arab Emirates, Yemen
Fee status
Candidates must have Overseas fee status.
Eligible courses
All courses are eligible with the exception of Medicine.
Other criteria
The award of the scholarship will be made according to academic excellence.
Award levels
The scholarship will fully fund the duration of study for a successful candidate. In the academic year 2021/22 this will be:
– Course fees of between £28,370 and £37,510 (this will vary according to the course)
– Living expenses up to £12,526
– Travel costs of £1,267
Application process
You will be eligible for consideration for the scholarship once you have been awarded a place on the course to which you applied. This scholarship is only tenable at Somerville.
Queries
If you have any queries, please email the Scholarships and Funding Officer.
You might find the following links useful:
Applying for undergraduate study
Undergraduate Fees, Funding and Scholarship Search
Margaret Thatcher Scholarship Trust