Lee Kuan Yew Thatcher Scholarship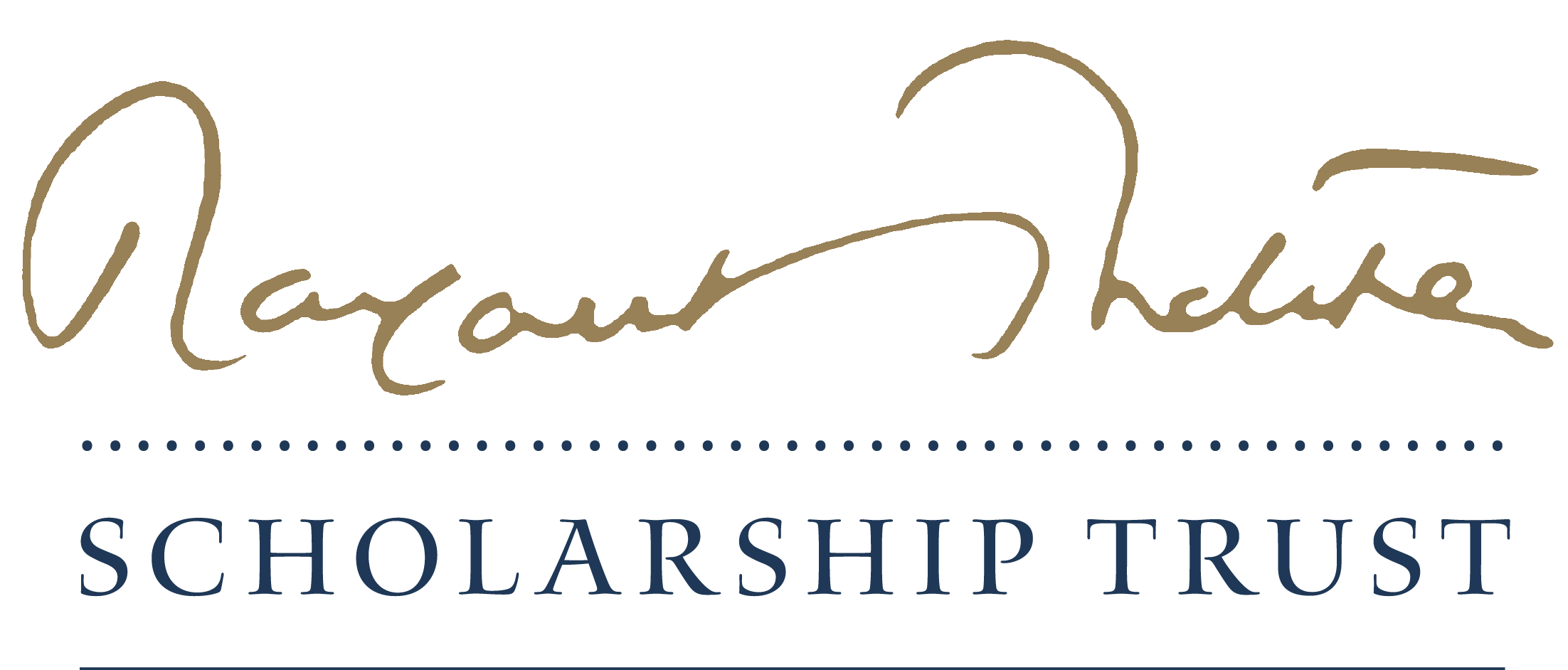 The Margaret Thatcher Scholarship Trust (MTST) was established at Somerville College in 2013 to fund and administer the Thatcher Scholarship Programme in the University of Oxford, thereby creating a living legacy to one of the leading global icons of the modern political age.
Through the generosity of ST Telemedia, the Lee Kuan Yew Thatcher Scholarships have been created for Singaporean students from disadvantaged backgrounds to enable them to undertake undergraduate studies in one of the leading universities in the world. These are unique scholarships in that they fully fund all aspects of undergraduate studies, including tuition fees and living expenses.
Eligiblity
These scholarships are open to offer holders who meet the following criteria:
Residency
Candidates must be ordinarily resident in Singapore.
Fee status
Candidates must have Overseas fee status.
Eligible courses
All courses are eligible with the exception of Medicine. Preference will be given to students with an offer for one of the following courses:
(a) Engineering Science
(b) Economics and Joint Schools
(c) Mathematics, Computer Science and Statistics
(d) Philosophy, Politics & Economics
(e) Law
Other criteria
The scholarships will be for the benefit of students who have excellent academic potential and have demonstrated that they have succeeded against the odds. Success against adversity could be by socio-economic background, through disability, bereavement, or through being a first-generation university student.
To be considered to be in financial need, the candidate must come from a family with a monthly per capita income ("PCI", which is computed by dividing the monthly gross household income by the number of family members living in the same household) of S$2,250 or less.
Students from schools that do not traditionally send students to Oxford and Cambridge may be considered.
Award levels
The scholarship will fully fund the duration of study for a successful candidate. In the academic year 2021/22 this will be:
– Course fees of between £28,370 and £37,510 (this will vary according to the course)
– Living expenses up to £12,526
– Travel costs of £1,267
Application process
You will be eligible for consideration for the scholarship once you have been awarded a place on the course to which you applied. This scholarship is only tenable at Somerville.
Queries
If you have any queries, please email the Scholarships and Funding Officer.
You might find the following links useful:
Applying for undergraduate study
Undergraduate Fees, Funding and Scholarship Search
Margaret Thatcher Scholarship Trust