Job opportunities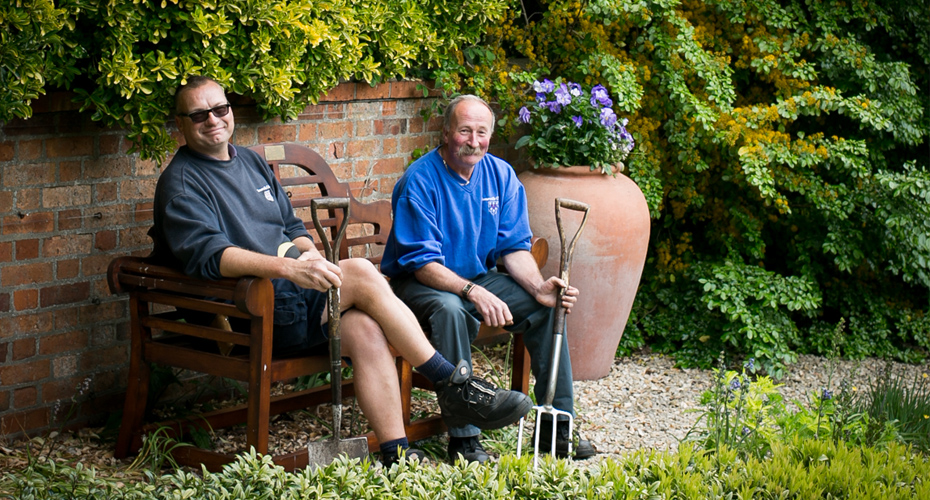 Details of our current vacancies can be found below. Any queries should be directed to:  Human Resources Office, Somerville College, Woodstock Road, Oxford OX2 6HD, human.resources@some.ox.ac.uk
Somerville is a forward-looking and adventurous College with a ethos of tolerance and friendliness. We pursue academic excellence through the encouragement of our students, support for the research of our Fellows, and the development and support of all the dedicated teaching and support staff. Whether as a member of our academic or support staff, you will find a warm welcome in a unique and exciting environment.
Please follow the application procedures detailed in the further particulars for each post and ensure that you quote the vacancy reference in any correspondence. We request that applicants download and submit an equal opportunities monitoring form with their application. Personal information provided for recruitment monitoring does not form part of the selection process and will not be seen by any member of the selection panel.
All appointments are made subject to right to work in the UK. To check eligibility and documentation requirements please visit the Home Office website
Somerville College values equality and diversity
Catering and Kitchen Opportunities
Following recent promotions and reorganisation of our Catering and Kitchen Departments, we have some exciting opportunities for the right candidates who are keen develop their career in a catering or kitchen environment.
Our Catering and Kitchen teams are passionate about providing an excellent service to all. To be successful in joining our team you must be able to demonstrate that you share this passion and not be afraid of hard work.  In return you will have the opportunity to learn new skills working alongside an experienced and dedicated team and undertake relevant training to help you develop your career.  Uniform and equipment will be provided.
About the Catering and Kitchen Departments
For full job descriptions, selection criteria and terms and conditions for each post please follow the individual links below