Job opportunities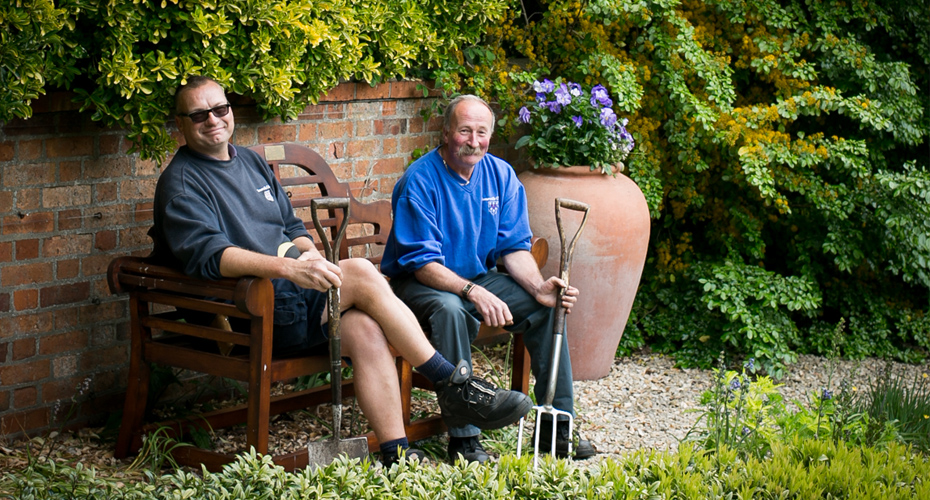 Details of our current vacancies can be found below. Any queries should be directed to recruitment@some.ox.ac.uk
All appointments are made subject to right to work in the UK. To check eligibility and documentation requirements please visit the Home Office website.   Appointments may also be subject to pre-employment screening.
Somerville College values equality and diversity

This role is available immediately to cover staffing needs in the department and is fixed-term for four months, in the first instance.

Find out more

You will be involved in preparing meals of high quality to senior members, students and commercial customers, including fine-dining for events and special dinners. A good understanding of Food and Health and Safety Regulations, flexibility and a willingness to learn are essential.

Find out more

Somerville College would welcome applications from candidates who would be interested in carrying out work on a casual basis in the Housekeeping Department. The shifts on offer may be mornings and/or weekends.
Consideration will also be given to candidates who are interested in undertaking work for a fixed-term period over the summer conference season from June to October.

Find out more
Equal Opportunities
We are committed to affording equal opportunities for all within employment. Entry and progression will be determined only by personal merit and the criteria related to the duties of the post and relevant salary structure.  In all cases, ability to perform the job will be the primary consideration. Subject to statutory provisions, no applicant or member of staff will be treated less favourably than another because of any protected characteristic. Where suitably qualified individuals are available, selection committees will contain at least one member of each sex.
Data Protection
All data supplied by candidates will be used only for the purposes of determining their suitability for the post and will be held in accordance with the principles of the Data Protection Act 2018 and the College's Data Protection Policy.