Profile: Caroline Murphy Racette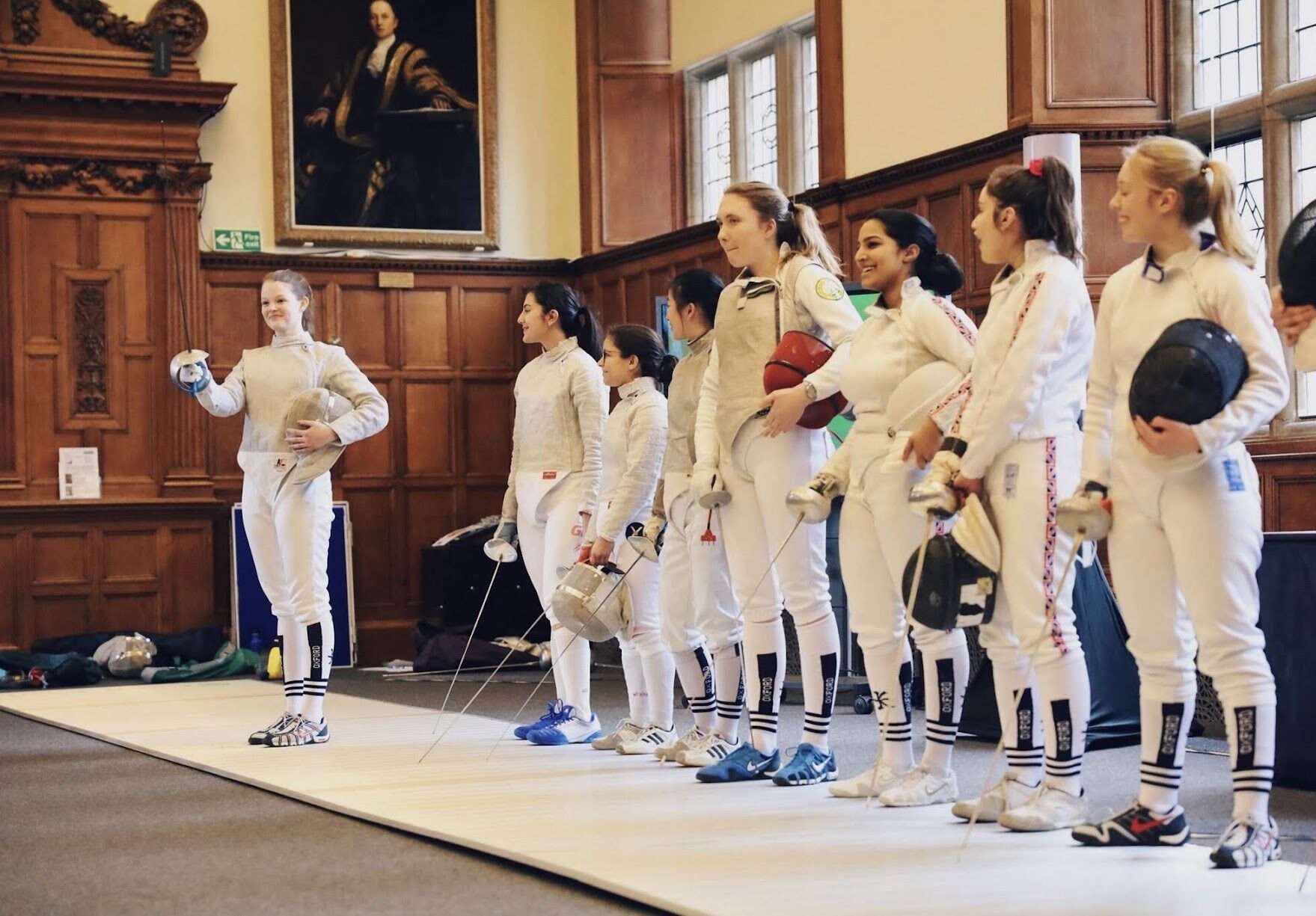 Caroline is in her final year studying Classics at Somerville. She is also Captain of the Oxford University Fencing team, which is currently ranked #1 in the UK. Here she tells us more about her sporting life, her studies and volunteering at the Ashmolean (as well as the all-important Varsity match).
Why did you apply to Somerville for Classics?
I didn't actually apply to Somerville; I applied to Brasenose and was pooled here. That being said, Somerville has a great Classics program. We have an in-house literature specialist, ancient historian, ancient philosopher, and archaeologist, who can help students pursue whatever interests they would like.
Has anything surprised you about Oxford/Somerville/your course?
I've been really surprised about how Oxford has helped me develop as a thinker. The tutorial system is great for encouraging students to think more flexibly and come up with creative ways of approaching different topics.
What do you do outside of your studies?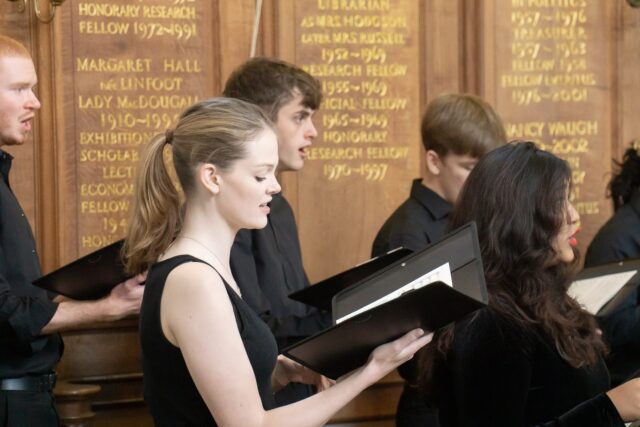 Outside my degree, I captain and compete on the university fencing team and am a Choral Scholar for Somerville's choir. I have also been volunteering with the Ashmolean for the past two years; my projects have included researching and selecting museum items for online posts, enhancing the accessibility of the Ashmolean's online gallery and information, and giving presentations on items from the Ashmolean's Cast Gallery. I have also participated in two archaeological digs through the University; one of them was led by Somerville's archaeologist, Professor Charlotte Potts.

How does it feel to have taken Oxford to the top of the league in fencing, and how did you achieve such an amazing result?
It feels great! I'm captain this year, which is extremely rewarding, as I am able to help my teammates thrive as fencers. I'm also anchoring one of our weapons, sabre, which means I fence last in our relay, so the pressure is on! Being captain is challenging because I have to make difficult strategic decisions to ensure we are successful, and we're all working so hard to catch up from a year without fencing due to COVID. So far, we've had an unprecedented year; not only are we ranked #1 in the UK, but we are also the only sport at Oxford that is in the Premier league for their sport and has been undefeated in all competitions this year, undefeated in the league, and holds a position at the top of the league.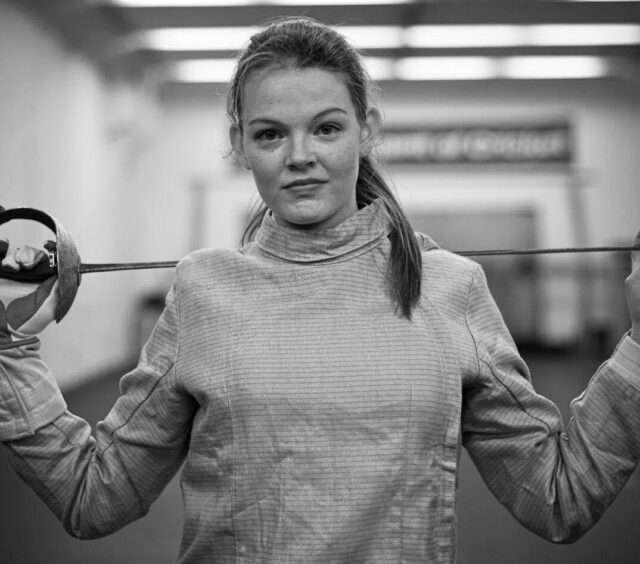 Right now, we're focusing on preparing for our Varsity match against Cambridge in March and on doing well in the BUCS playoffs, so it's been a pretty busy term! Varsity is a match held against Cambridge; every university sport at Oxford has one, and fencing Varsity match has been held every year since 1907 (except in 2021 because of the COVID). While it doesn't count toward our national rankings, it's always the most charged match of our season, given that the traditional rivalry runs so deep. Oxford's women have won every year for the past few years, so we're working hard to defend our title. My team's ultimate goal for this term is to do well enough to get Blues; we would have to both win the Varsity match and finish top 4 in the UK. We achieved this my first and second years, so want to maintain our position as a leading fencing team in the UK.
What would you like freshers to know about fencing?
I would encourage freshers to try fencing out, even if they have never done it before! Oxford has a robust beginners' program with excellent coaching opportunities, and there are many novice tournaments across the UK that can help people gain competition experience.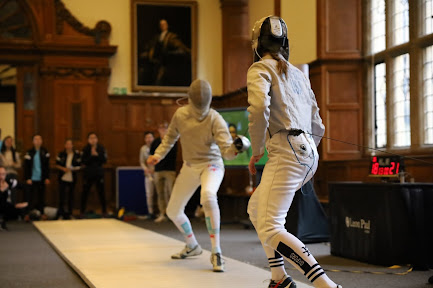 The most important thing is to be persistent and resilient; fencing is unusual in that it takes years to become even
decent. It took me years of coming last at every competition before I started seeing good results.
Do you have any comforting words or words of wisdom for interview candidates?
Don't worry even if you think it's not going well! I didn't think my interview at Somerville went great, but I still got in.