Somerville City Group – Responsible Business with Amanda MacKenzie OBE
27th February, 2020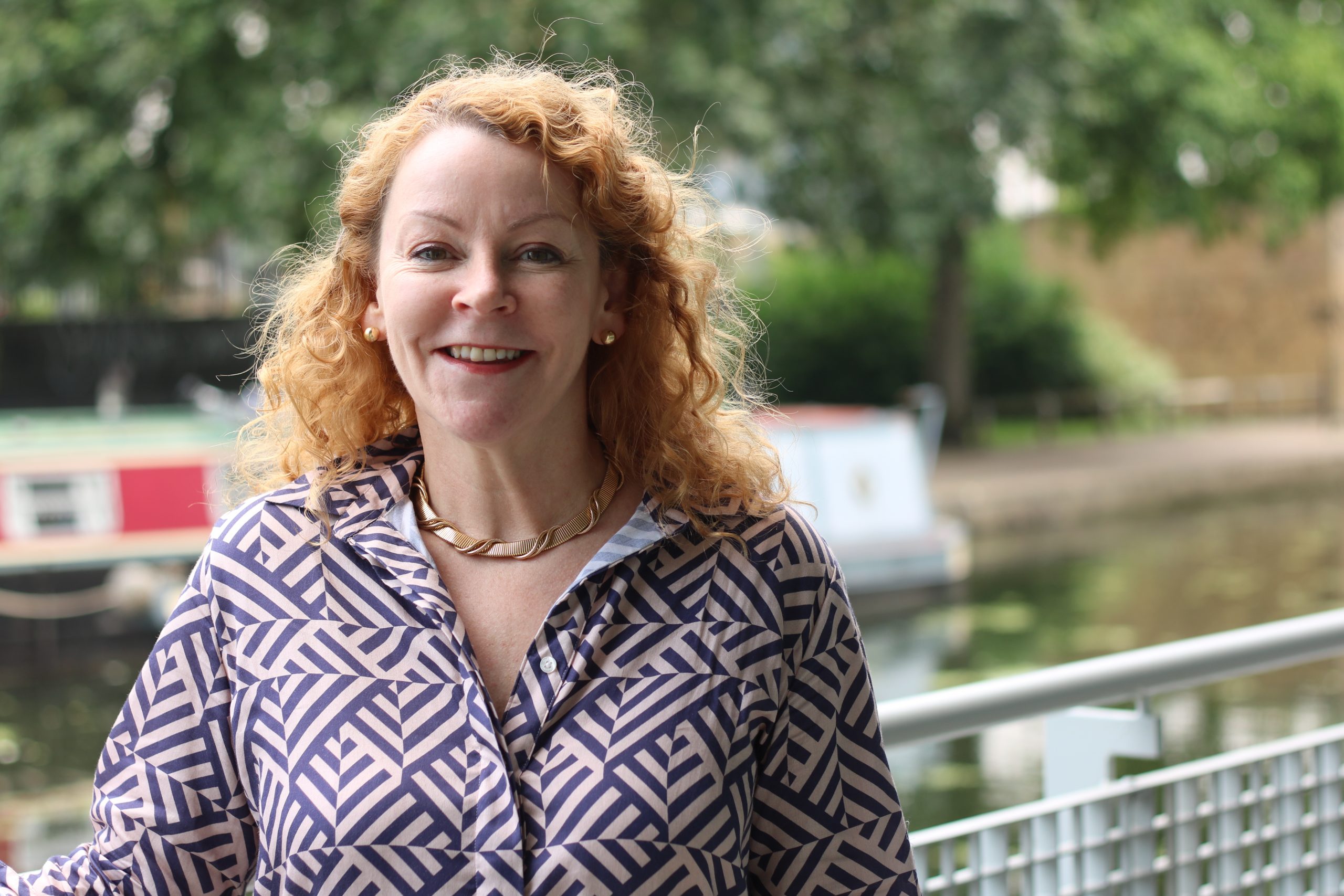 Deeds not Words!
How we can change the world through responsible business.
Amanda MacKenzie, CEO of Business in the Community – The Prince's Responsible Business Network, will be talking about the key issues that businesses need to address to achieve long-term financial value, to enable both society and the planet to thrive.  Amanda will explore the positive effect that we and the companies we work for can have on the world around us and how we could, and should, be doing more – in areas such as diversity and inclusion, healthy ecosystems, health and well-being and net zero carbon emissions.
Prior to her current role, Amanda was a member of Aviva's Group Executive for over 8 years as CMO and joined Aviva to change its name from Norwich Union. Amanda has over 25 years of commercial experience, including director roles at British Airways Airmiles, BT and British Gas. She is a non-executive director of Lloyds Banking Group, sitting on the risk and responsible business committee. Formerly, she was a non-executive director of Mothercare Plc. and sat on the audit committee for 6 years. She was on the board of the National Youth Orchestra for 10 years and was a member of the steering group for Lord Davies' review of how to increase the number of women on boards. Amanda is a Life Fellow of the RSA and Fellow and former President of the Marketing Society. Prior to her current role, Amanda was on loan from Aviva to Project Everyone, a Richard Curtis-inspired campaign to launch the UN's Global Goals.
Venue: Lloyds Banking Group Head Office.
6:30pm – Drinks
7:00pm – Amanda MacKenzie talk followed by questions
8:00pm – Drinks and canapes
8:30pm – Event concludes
Tickets for this event are £15. For those who matriculated in 2013 and later, tickets are £10. Guests are welcome. Please book online here or by calling Hannah on +44 (0) 1865 280626.
---