Open days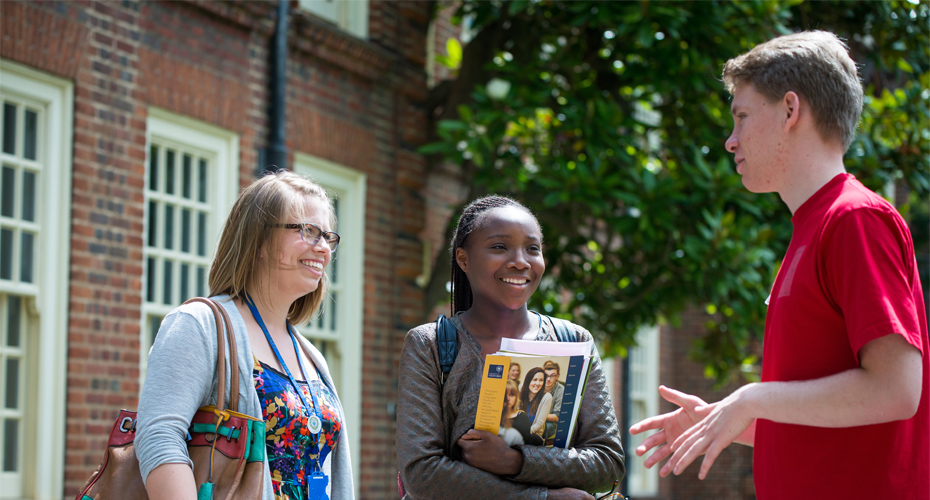 Find out what Somerville is really like!
If you are thinking about applying to study at Somerville, then you might like to visit the College so that you can get an impression of student life and make inquiries about the subjects available. An Open Day is the ideal opportunity to do just that.
The University's 2020 Open Days on 1st and 2nd of July will now be taking place as virtual events this year due to the situation with Covid-19. The University will confirm nearer the time whether we will be able to go ahead with an in-person open day on 18th September as originally planned. Please seen the university pages here for further details.
If you'd like to find out more, take a look at the Open Days page on our new admissions website.