It's time for another 'Spotlight On Somerville', our series showcasing recent media appearances by Somervillians, collected here for your convenience.
At the top of this issue is the appearance on BBC Radio 3 of the Somerville College Choir, who are currently making waves with their new Christmas album of works by women composers. Also featured is incisive commentary on race and identity from Margaret Casely-Hayford, the GP crisis from  and avoidable Christmas mortalities from Esther Rantzen, as well as a new season of medical rumination from Drs Xand Chris van Tulleken and some etymological wordplay between alumnae Rebecca Jones and Susie Dent.  
Here is today's Spotlight:
Somerville College Choir on Radio 3's Classical Breakfast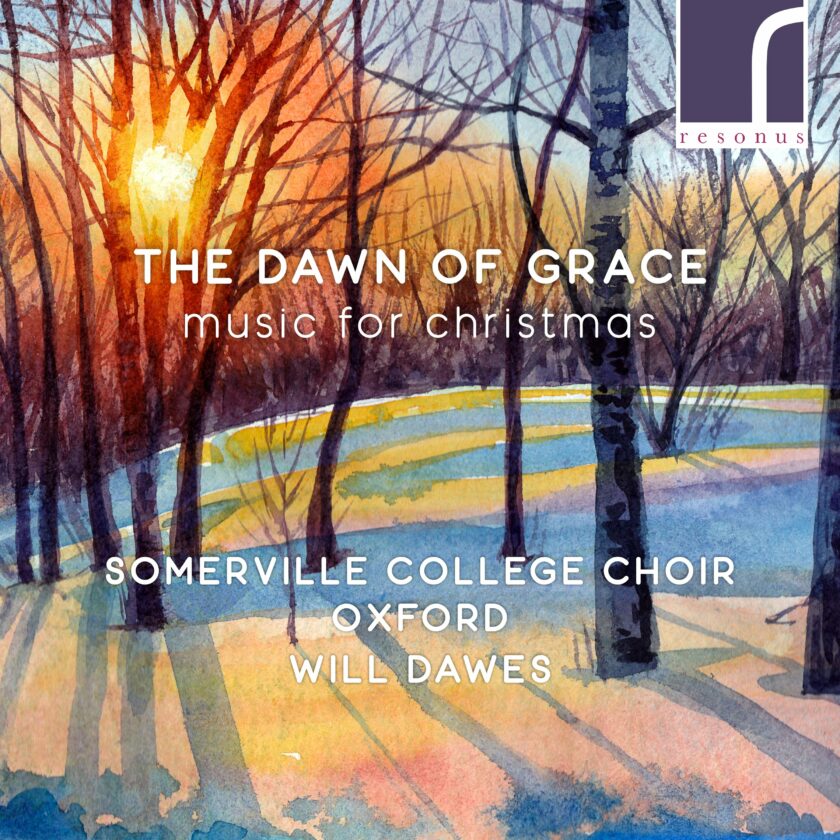 The Dawn of Grace is the new album from the Somerville College Choir. It offers a fresh new take on the traditional Christmas album by curating a disc of music entirely by women, including many contemporary composers and women from diverse backgrounds. The album is doing phenomenally well, having been selected as Christmas Pick by the BBC Music Magazine and appearing here on Hannah French's Classical Breakfast show.
Listen to Somerville College Choir on Radio 3 (from 1:01:50)
Read the BBC Music Magazine Review
New series from Xand and Chris van Tulleken asks 'Can I change?'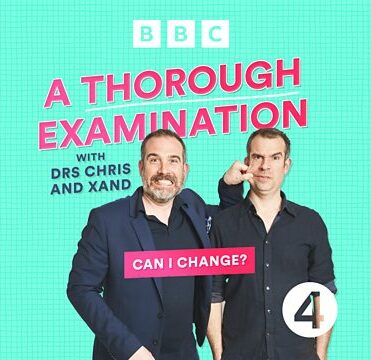 Our favourite celebrity medics, twin brothers Chris and Xand van Tulleken (Operation Ouch, Horizon, Morning Live) released a new season of their BBC R4 series 'A Thorough Examination' in early December. 'A Thorough Examination' aims to provide accessible, but intellectually rigorous deep-dives on key issues relating to wellbeing, health and psychology. After Season 1 looked at addictive traits, this season uses the question: 'Can I change?' as a launchpad for in-depth meditations on twins, nature vs nurture and willpower.
Listen to S2E1 of A Thorough Examination
Susie Dent and Rebecca Jones on 'Goblin-Mode' – OED's New Word of the Year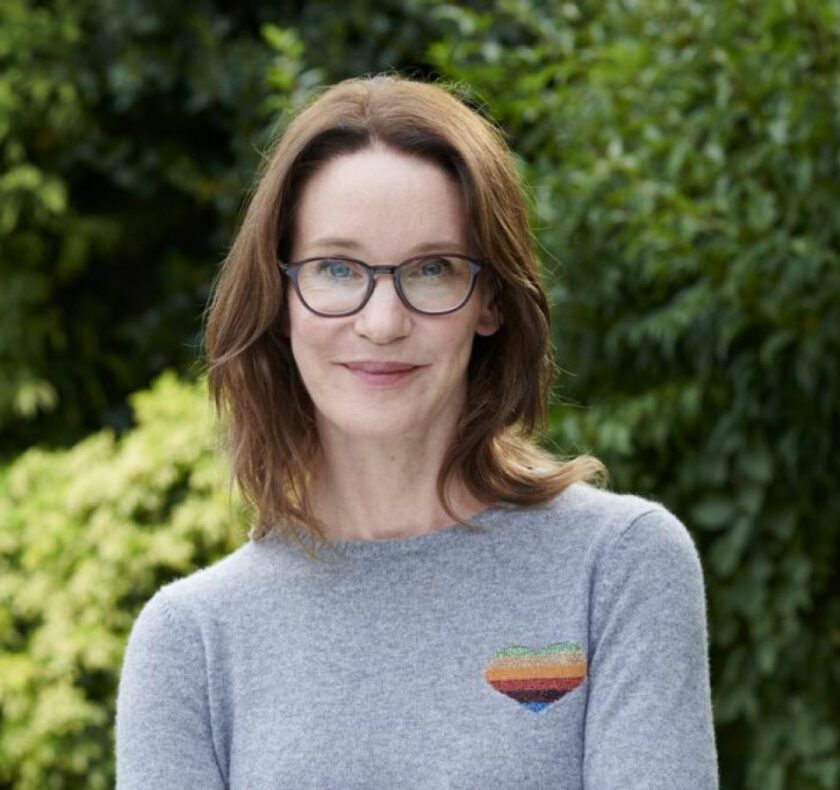 Somervillians Rebecca Jones and Susie Dent appeared in conversation on BBC R4's Six O' Clock News on Monday 5th December, discussing the Oxford English Dictionary's new Word of the Year. This year's word is the rather unlovely portmanteau 'goblin-mode'. The term is defined as 'a type of behaviour which is unapologetically self-indulgent, lazy, slovenly, or greedy, typically in a way that rejects social norms or expectations.' Speaking about it, Susie noted that it can appear a rather frivolous choice initially, but on reflection, one can see how it speaks to the post-lockdown world, as we retreat from curated notions of perfection.
Listen to Rebecca Jones and Susie Dent on the Six O' Clock News (from 27:50)
Margaret Casely-Hayford on questions of identity (BBC R4's Today Programme)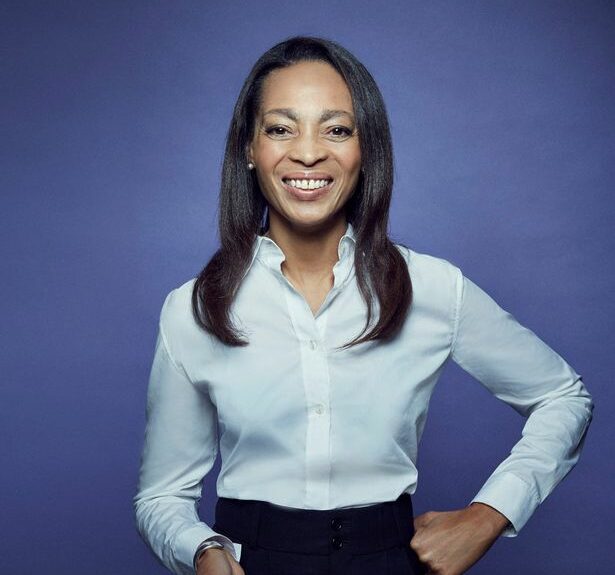 Margaret is a lawyer by profession, but now focuses on championing better governance and democratic processes, with special consideration for supporting members of BME communities. She is currently Chair of Shakespeare's Globe and Coventry University. Following the racism experienced by Ngozi Fulani of the domestic abuse charity Sistah Space, Margaret was invited to speak on the Today programme, where she discussed how we need to start accepting what people say when they describe themselves.
Listen to Margaret Casely-Hayford on The Today Programme (from 2:33:48)
Professor Kamila Hawthorne on the GP Crisis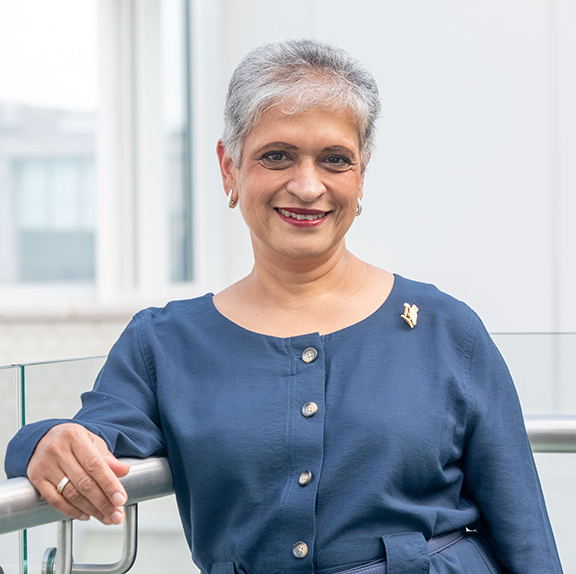 Professor Kamila Hawthorne is the President of the Royal College of General Practitioners, having graduated from Somerville in 1984 and serving as a GP for 28 years. She spoke powerfully to the Today Programme on Saturday 3rd December about the recruitment crisis in general practice and the NHS more widely, which has seen the government unable to deliver on its manifesto pledge of 6,000 new GPs by 2024. 
Listen to Professor Kamila Hawthorne on the Today Programme (from 1:10:00)
Dame Esther Rantzen on Ambulance Strikes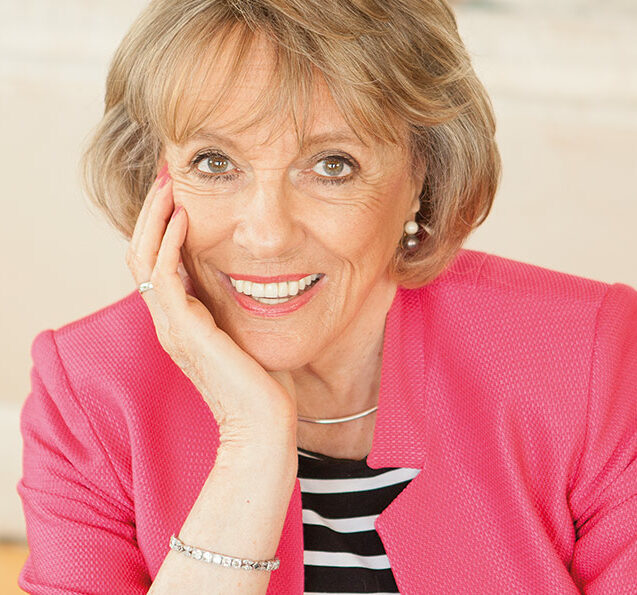 Ahead of the proposed strike by ambulance staff on 21st December, Dame Esther Rantzen spoke on BBC R4's World at One programme to consider the strike's potential impact on older people. As founder and president of Silver Line, the charity devoted to supporting older people, Dame Esther highlighted the fact that older people may seek to avoid overburdening the service, thus leading to some risk of life. As such, she thanked ambulance staff for the role they play in preserving older people's lives, but urged mediators to consider this fact at the negotiating table.
Listen to Dame Esther Rantzen on the BBC's World at One (from 8:15)