Before the new academic year begins, let's take a look at the many ways in which the Somerville community has made waves in the news this summer.
Economist Duncan Weldon (2001, PPE) discusses volatility of the pound on R4's More Or Less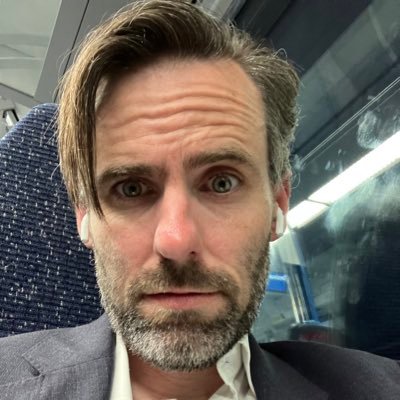 The value of the pound against other currencies has been incredibly volatile ever since the Chancellor's 'mini-budget'. Speaking to Duncan in his capacity as an economist and author of Two Hundred Years of Muddling Through (a history of the UK economy's tendency towards boom and bust), the editors of More Or Less asked how worried we should be.
Somerville Economics Fellow Co-Authors Paper Identifying Steps to Save Ukrainian Universities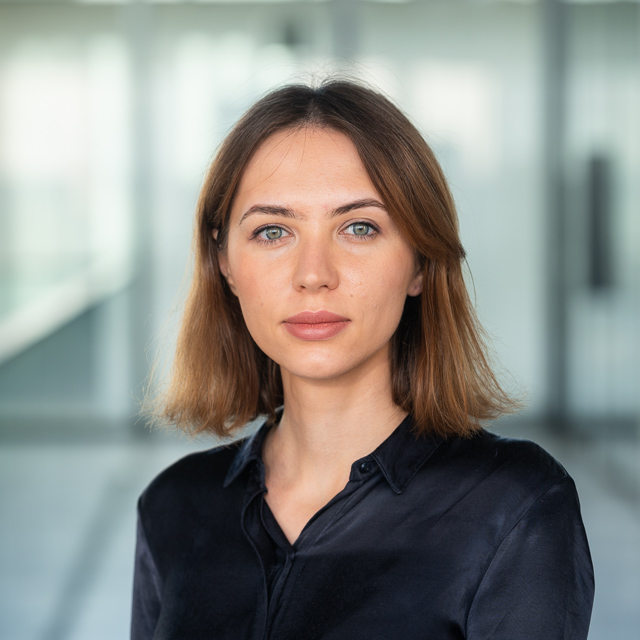 Russia's invasion of Ukraine has damaged over 2,000 educational institutions and destroyed almost 300. In this recent article for Vox Ukraine, our Fellow and Tutor in Economics, Dr Margaryta Klymak argues that, to prevent an existential crisis in the nation's education sector, the international community must create links with Ukrainian universities, establish remote fellowships and provide digital resources.
Somerville Alumna Lucy Powell Looks to Egalitarian Digital Future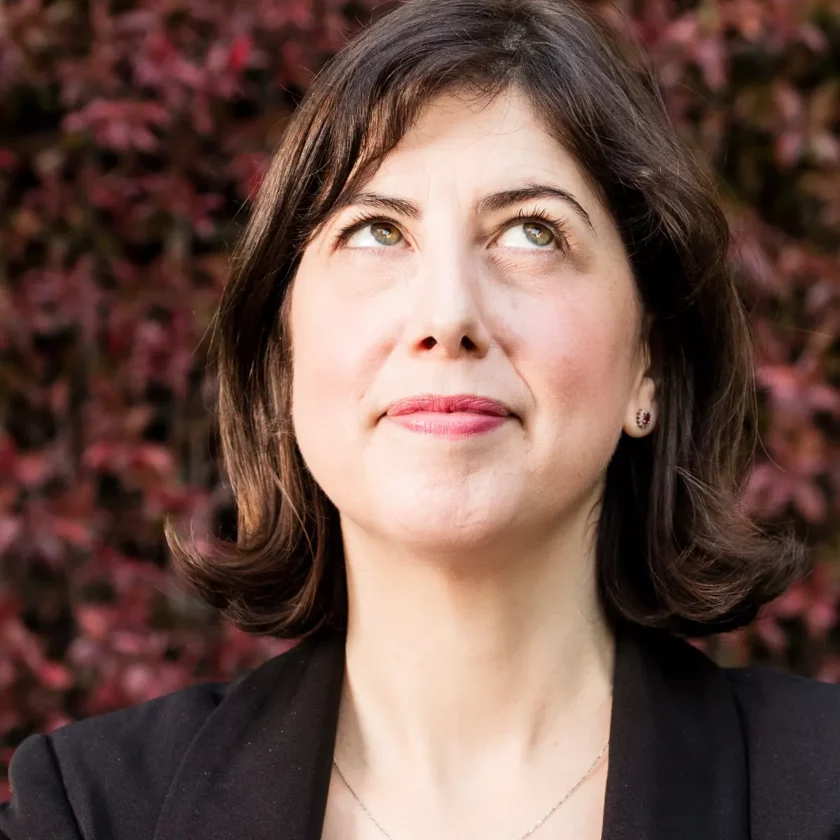 Speaking in her capacity as Shadow Secretary for Digital Culture, Media and Sport, Lucy Powell (1993, Chemistry) vowed that Labour would seek to end the era of "trickle-down" technology by taking on the monopoly held by Silicon Valley's digital giants. She told The Independent that the party wanted to see digital technology "fairly shared" so it "works for the many, and not just for the few".
Somerville Medic's Pre-Eclampsia Test Will Save Lives of New Mothers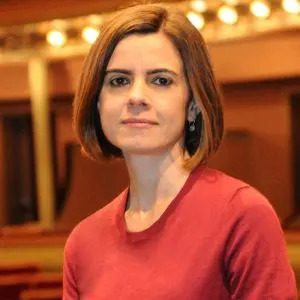 Many congratulations to our Lecturer in Medicine Dr Ana Sofia Cerdeira on her role in developing a game-changing new test for pre-eclampsia that has been adopted by the NHS and will save lives across the country. Dr Cerdeira also appears in the new 'Future of Research' podcast from the National Institute for Health and Care Research, looking at the big research challenges facing healthcare today.