The vacation may only be a month old, but we've already kicked off a busy summer of alumni reunions with catchups in Berlin, Bristol and Devon.
With the dust of term just settling and the last books barely handed in to the library, on June 24th we were straight on the road to Berlin for a reunion weekend of stunning art, beautiful music and fine company. A private tour of the Boros Collection and the LOBE Block was followed by talks at the KW Institute for Contemporary Art from our Fellow and Tutor Professor Almut Suerbaum and Somerville alumnus Daniel Milnes (2007, Modern Languages). He also gave us a guided preview of the forthcoming exhibition "Transmundane Economies" by artist Theodoulos Polyviou, which Daniel has co-curated.
We ended the day with a recital from four Somerville musicians: soprano Steph Garrett (2020, Classics), violinist Amy Moynihan (2020, Medicine), pianist Mar Umbert Kimura (2020, Music) and our Director of Chapel Music and professional baritone, William Dawes. Thank you so much to Niels Kröner (1996, DPhil Philosophy and Modern Languages), who hosted us at his beautiful home, and to Almut and Daniel for their fascinating presentations. Bis zum nächsten Mal!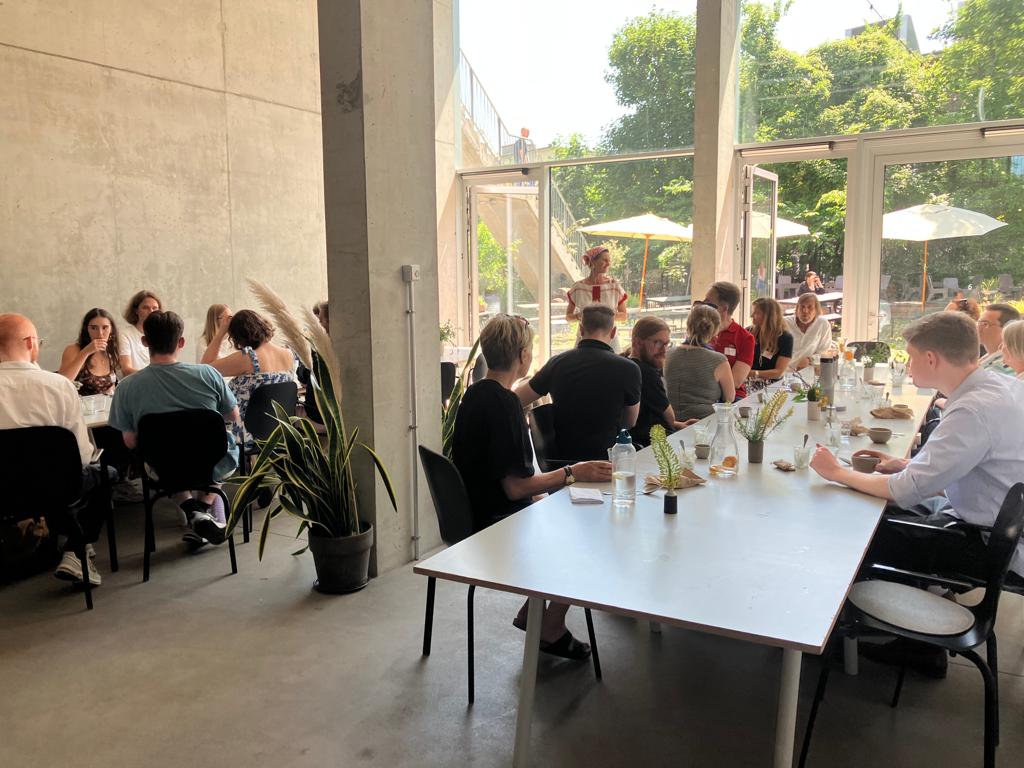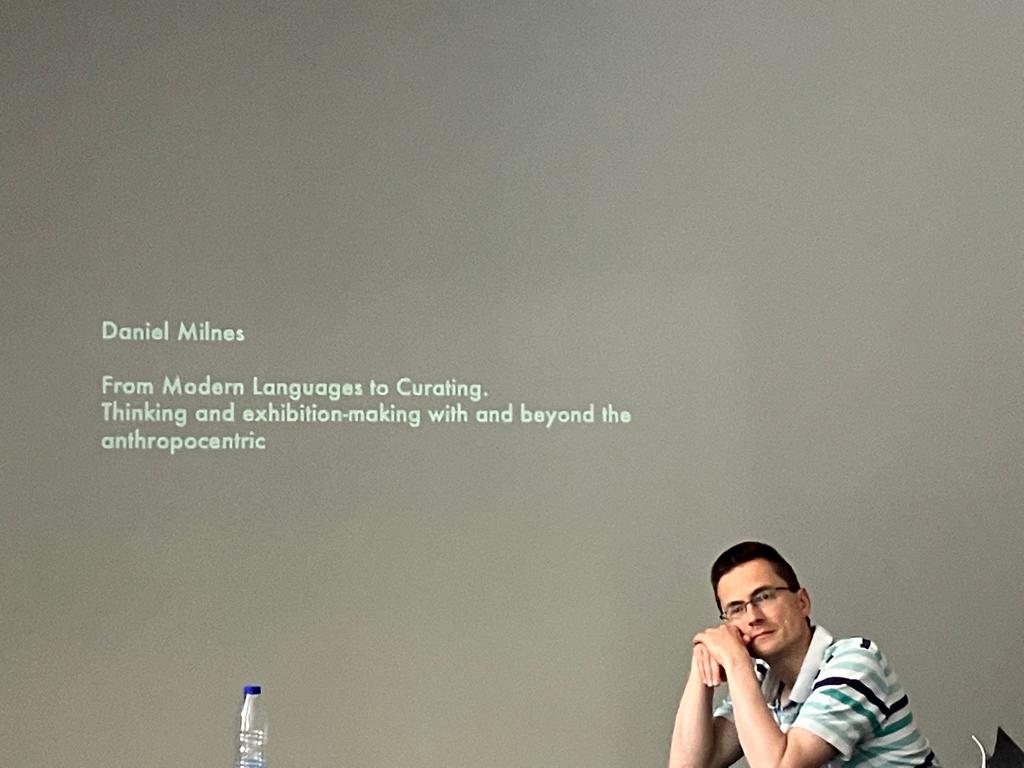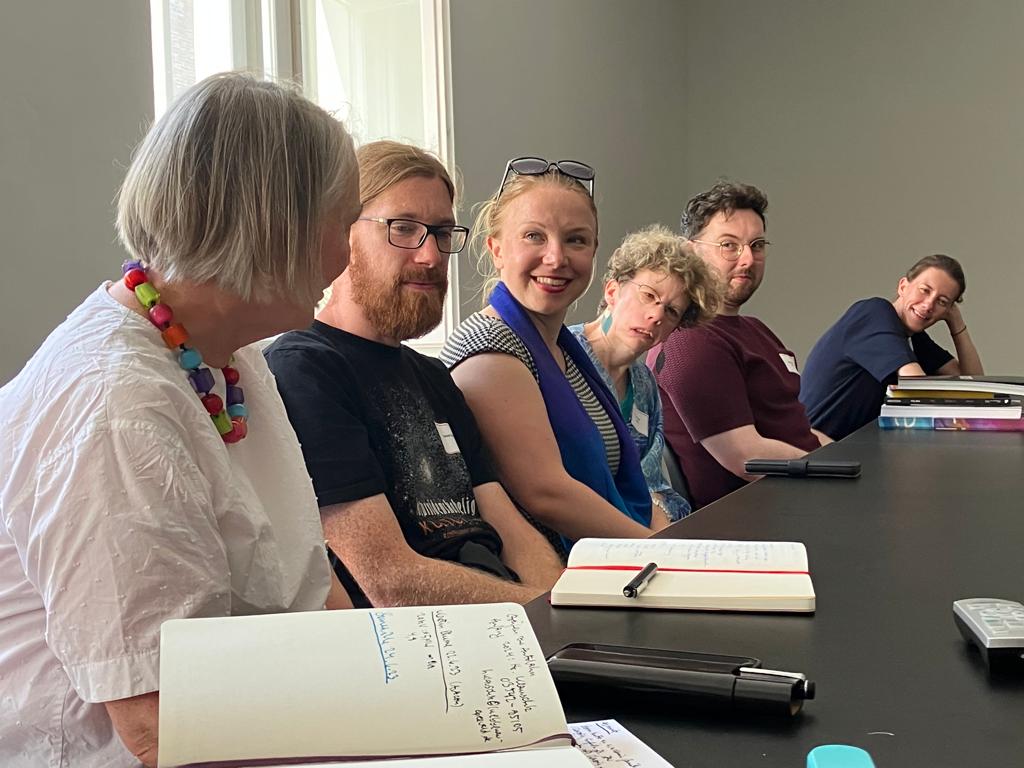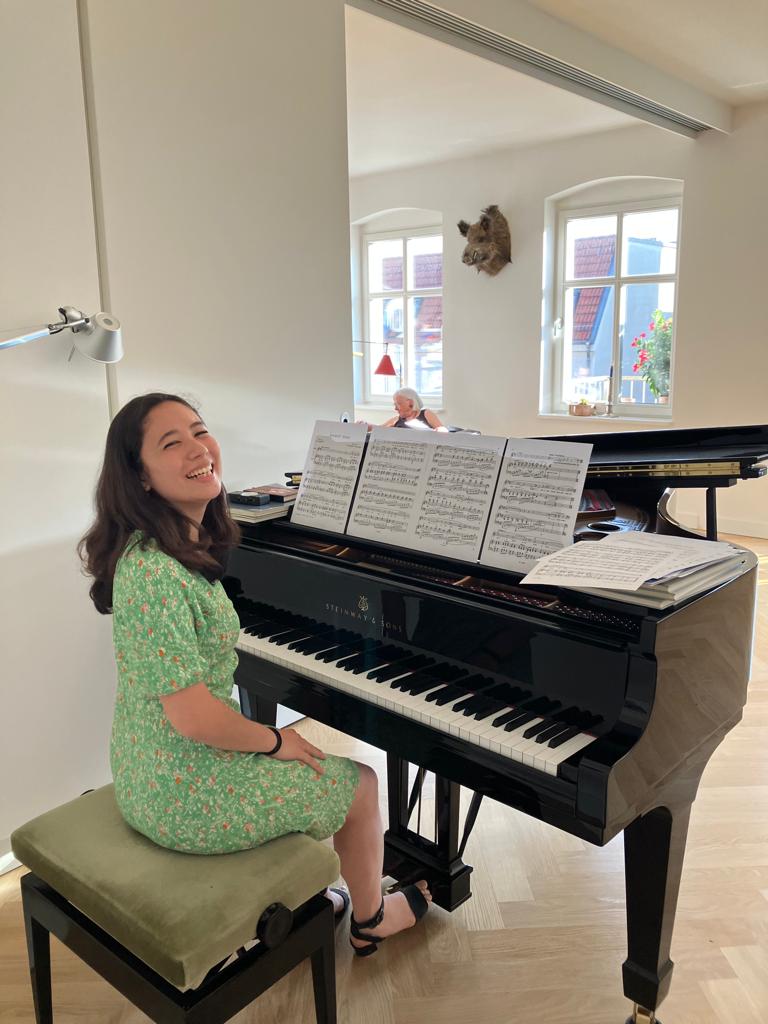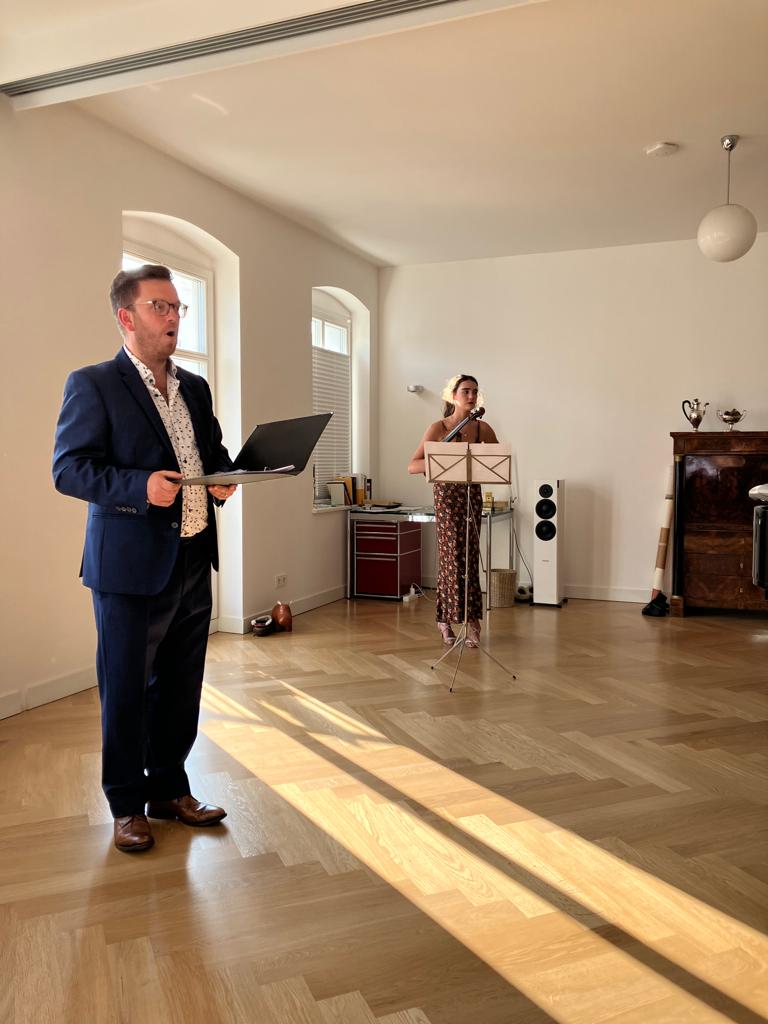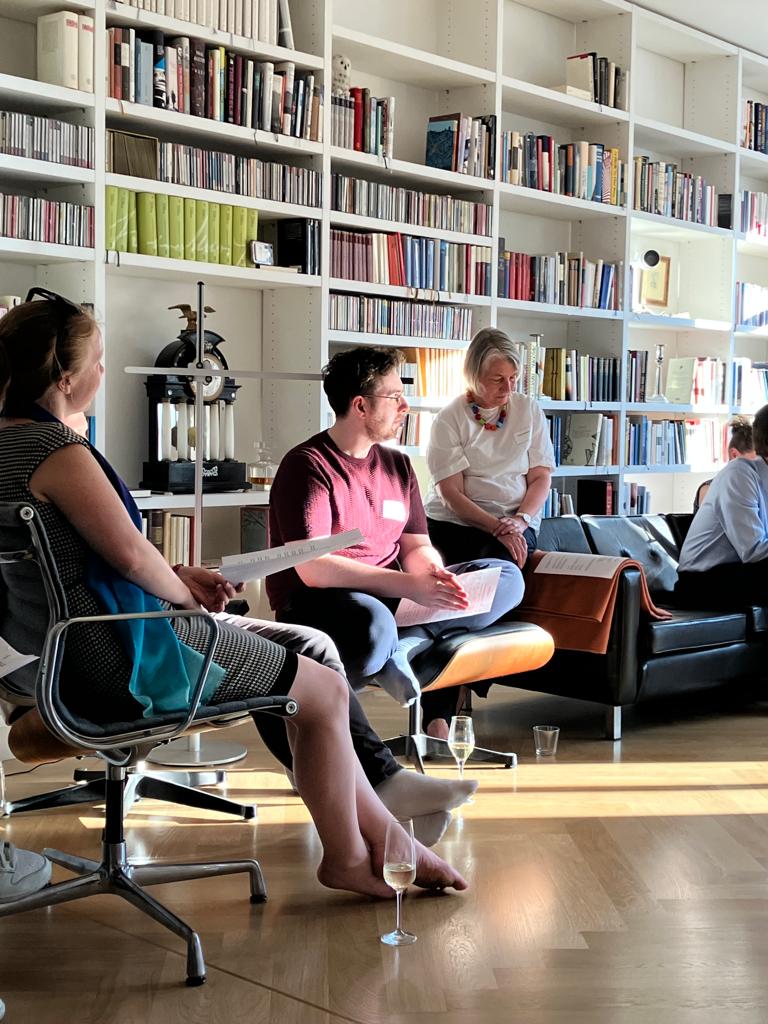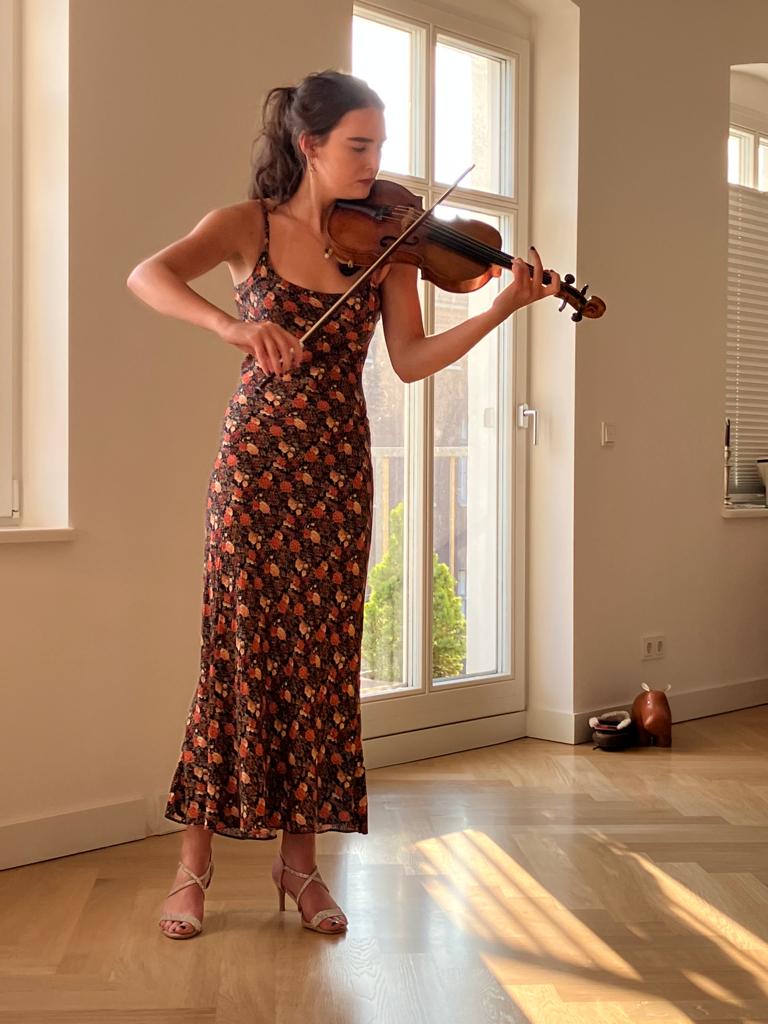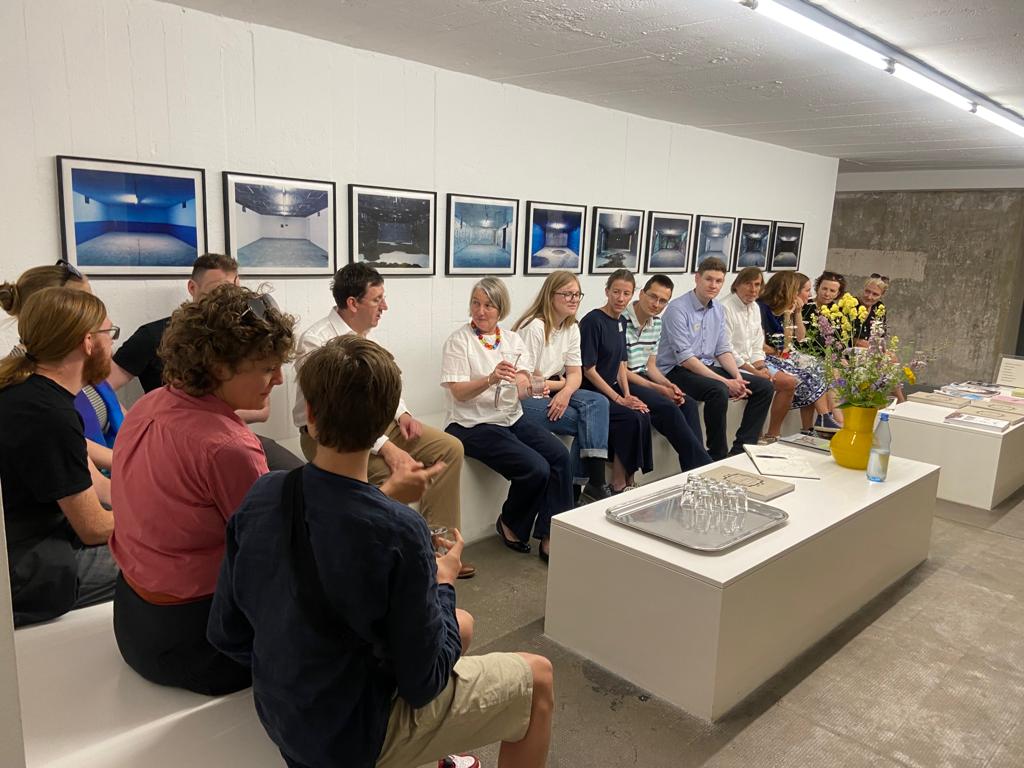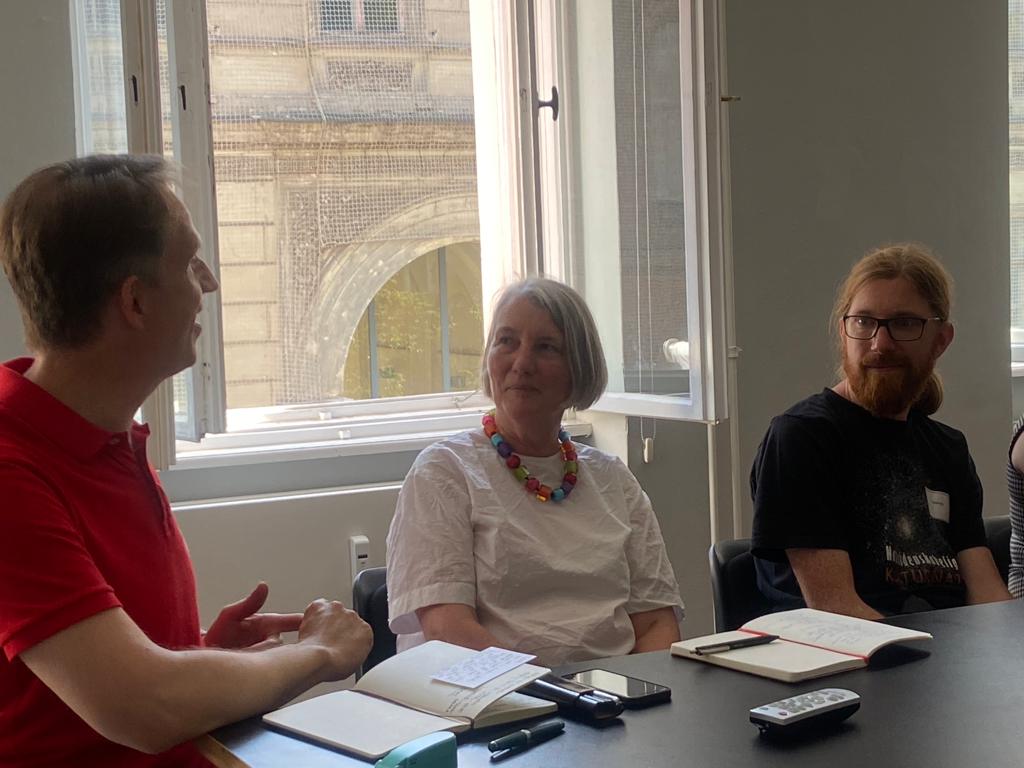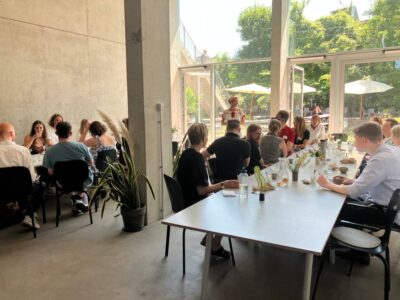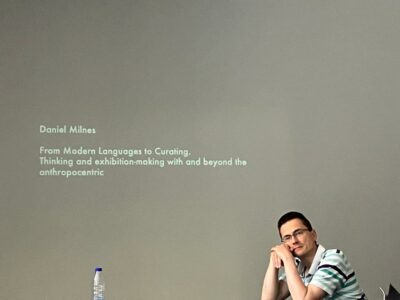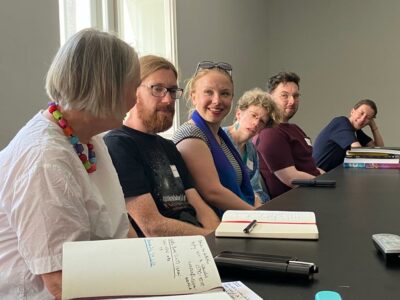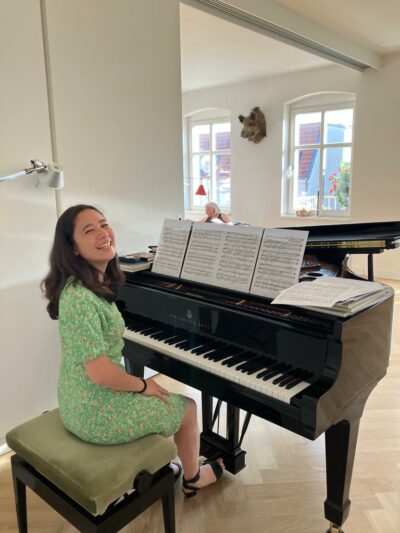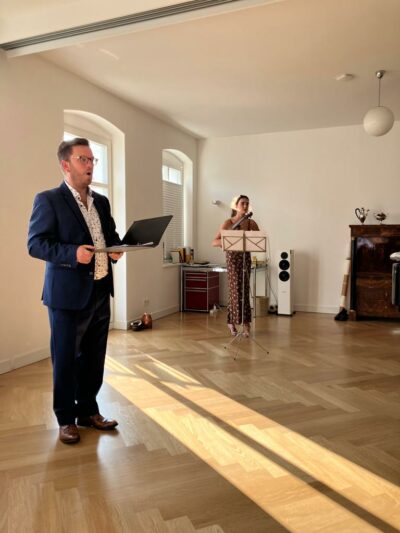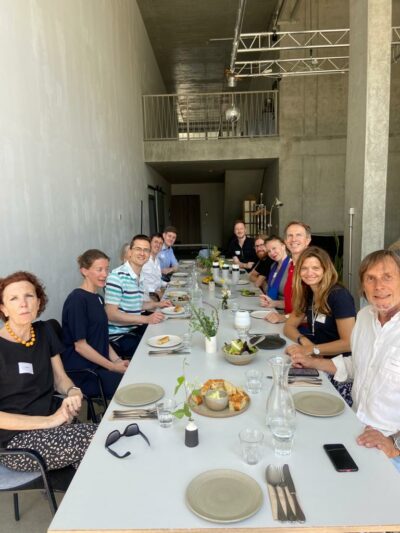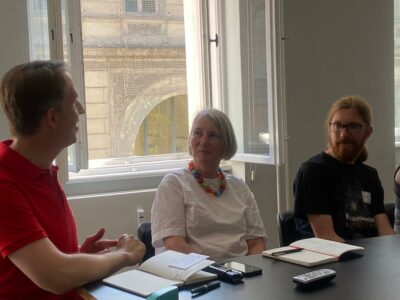 A few weeks later on July 8th and 9th, we had the pleasure of coming down to the Southwest for our first-ever meetups in Bristol and Devon. The principal hosted drinks in the glitzy surrounds of the Peacock Room in the Cosy Club. Then on the 9th, we headed out to the countryside and to Stedcombe House, the beautiful home of our alumna and Development Board Co-Chair, Sybella Stanley (1979, Ancient and Modern History). A huge thank you to Sybella and her husband Paul for hosting us so well, including a guided tour of the historic building and its gardens, framed beautifully by the pale azure sky.