Congratulations to Professor Caroline Series, Carolyn Regan, Dr Natalie Shenker, Professor Robyn Owens and Professor Deborah Bateson, all of whom have been recognised in the King's first ever Birthday Honours.
Pure mathematician Emeritus Professor Caroline Series (1969, DPhil Maths) received a CBE for her service to Mathematics, and follows her previous awards of the London Mathematical Society's Junior Whitehead Prize in 1987 and Senior Anne Bennett Prize in 2014. After graduating from Somerville, she held posts at Berkeley and Newnham College, Cambridge, before arriving at the University of Warwick in 1978 as a lecturer. In 1987 she became Reader, and in 1992 Professor of Mathematics. She also held a Senior Research Fellowship at the Engineering and Physical; Sciences Research Council (EPSRC) from 1999 – 2004.
Following her retirement from teaching in 2014, she continued her active and busy research career. In 2016 she was elected to the Royal Society, and in 2017 became the third woman in its history to serve as President of the London Mathematical Society.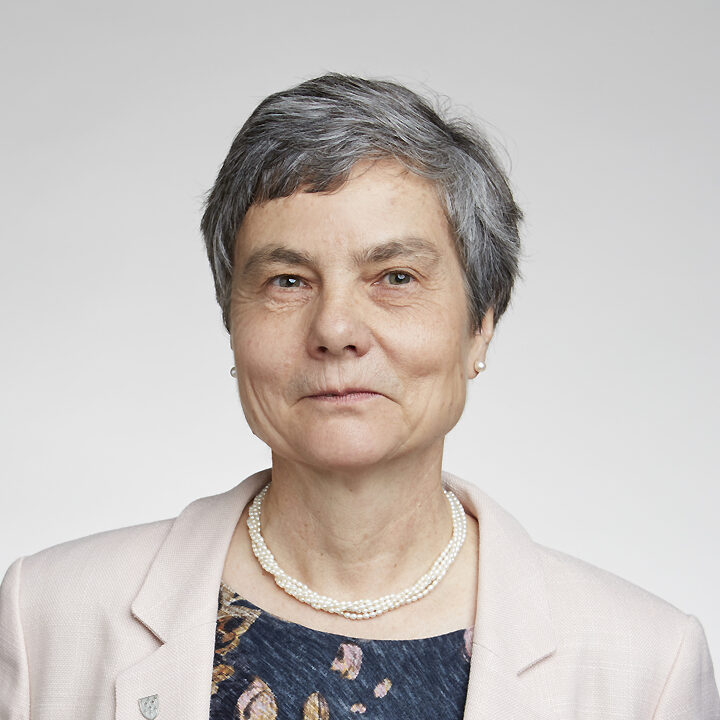 Professor Caroline Series CBE (1969, Mathematics)
Carolyn Regan (1975, Modern Languages) is the Chief Executive of West London NHS Trust, and has been awarded a CBE in recognition of her exceptional contribution to public service. An experienced NHS professional, Carolyn has led West London NHS Trust since 2015. Despite the challenges of Covid, the Trust has achieved remarkable success during this period, including 'Outstanding' CQC ratings in many areas.
Carolyn is also a passionate champion of inclusivity and fairness in the community. She has pioneered multiple initiatives to create a more representative health system, most recently with a programme to recruit refugees into the NHS. She has featured in the HSJ Top 50 Leaders in Healthcare and the Financial Times OUTstanding Top 20 LGBT public sector leaders.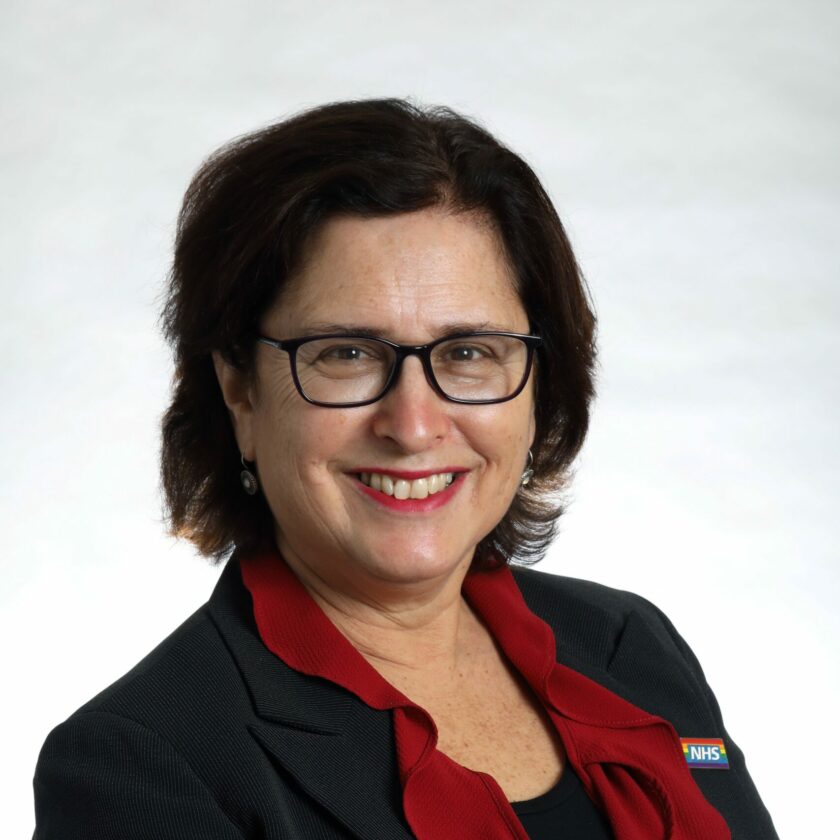 Carolyn Regan CBE (1975, Modern Languages)
Dr Natalie Shenker (Physiological Sciences, 1997) was nominated for her service to charity and to human milk banking. As Co-Founder of the Human Milk Foundation, Dr Shenker has helped to change perceptions around human milk and enhance access to donor milk through the Hearts Milk Bank. Human milk is critical for the development of healthy immune systems in newborn infants and in increasing the survival chances of premature babies, but milk banking in the NHS had declined to a perilous state. In 2015, she established the Hearts Milk Bank, which has grown from a tiny start up into the largest milk bank in the UK.
The foundation also supports research: with the help of UKRI Future Leaders Fellowship at Imperial College, she established a collaborative research programme in 2019 investigating the best ways to use donor milk to support maternal and infant health. The Foundation has also been active in establishing a library of milk samples to facilitate global research on maternal health and breast cancer.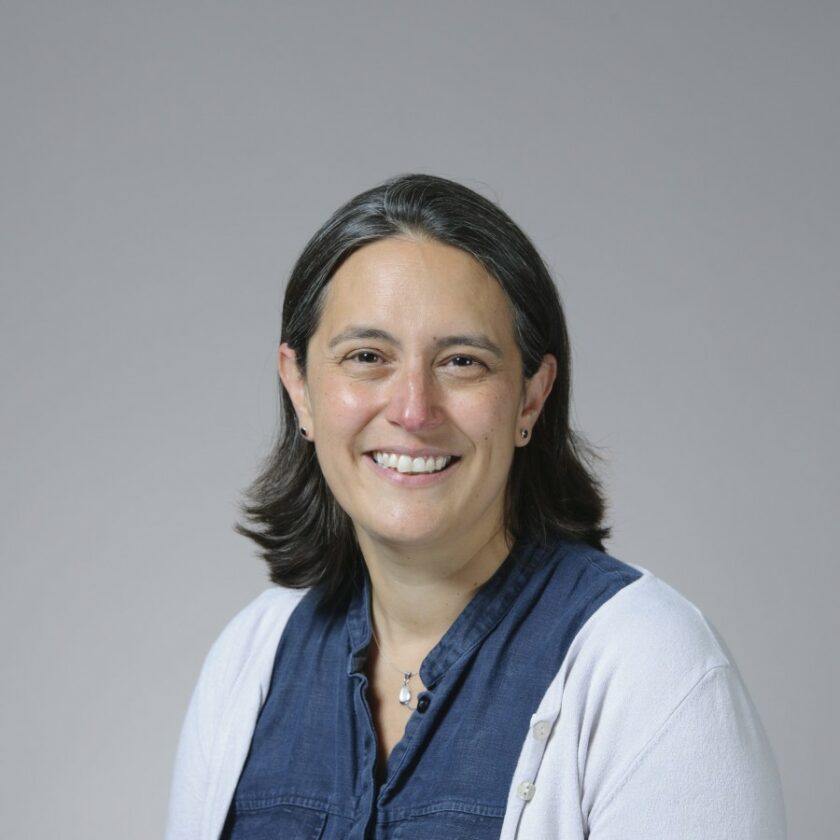 Dr Natalie Shenker MBE (1997, Physiological Sciences)
Professor Robyn Owens AM (1975, Mathematics), was made a Member of the Order of Australia (AM) for her significant service to science in the fields of computer vision and mathematics. Professor Owens is an Emeritus Professor in the Australian university sector and the former Deputy Vice-Chancellor (Research) of the University of Western Australia. She has over 30-years' experience working as a teacher, researcher and university leader, focusing on strategy and national policy.
As an applied mathematician and computer scientist, she is highly regarded for her research in computer vision and face recognition, and on the non-invasive imaging of lactation. Her work has been acknowledged with several national and international awards, including the 2010 UK Rank Prize.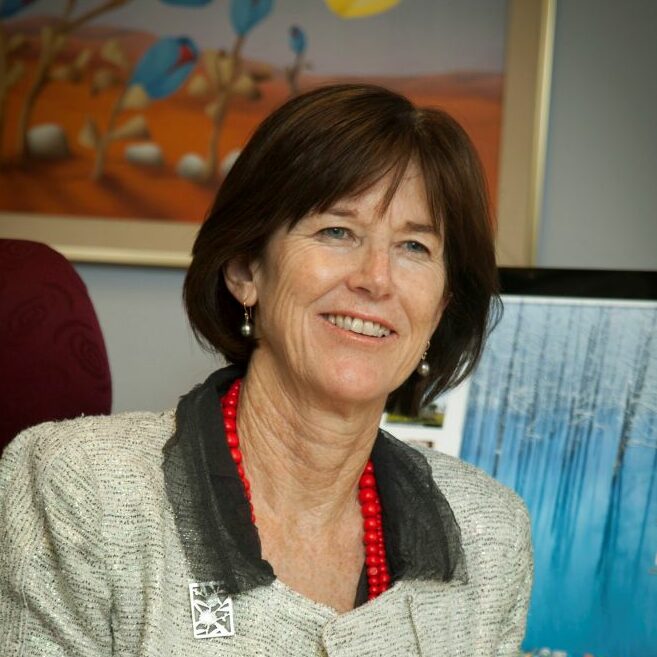 Professor Robyn Owens AM (1975, Mathematics)
Professor Deborah Bateson (1977, Physiology) was made a Member of the Order of Australia (AM) for significant service to medicine through research and education, and to reproductive health. Professor Bateson is Professor of Practice at the Daffodil Centre, a joint venture between the University of Sydney and Cancer Council NSW. She is a clinician researcher whose work is driven by equity in access to evidence-based patient-centered care in cancer control, with a focus on the elimination of cervical cancer in Australia and the Pacific. She has gained national and international recognition for her expertise and leadership in research and its translation into policy and practice in these and other fields, including sexual and reproductive health, contraception, safe abortion care and sexually transmitted infections.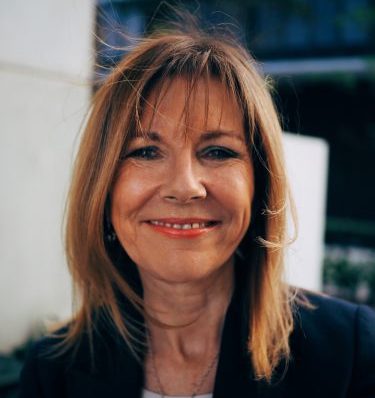 Professor Deborah Bateson AM (1977, Physiology)
Are you a Somervillian who has received a birthday honour? We would love to celebrate your amazing achievement. If you'd like to get in touch, please write to us at development.office@some.ox.ac.uk