Events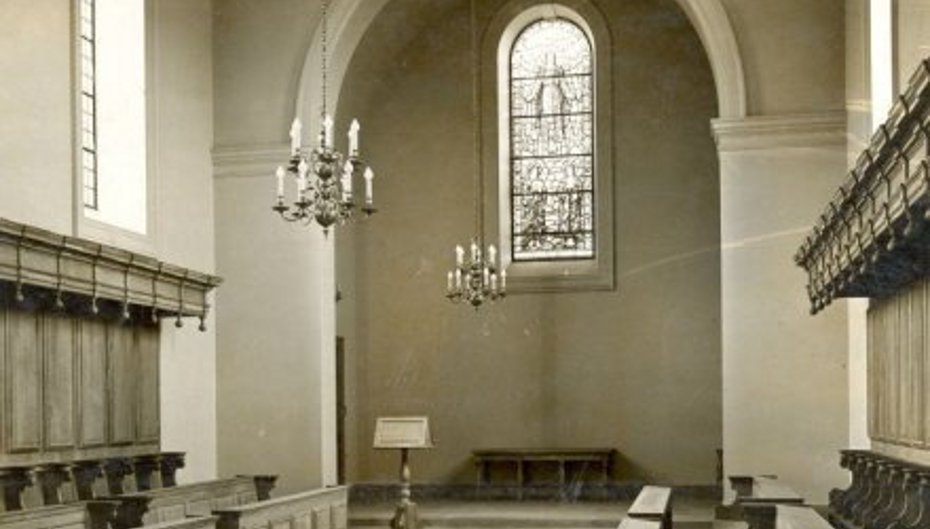 Sunday Talks
Download a Copy of the Termcard – TT17

6pm in the Chapel
Somerville Chapel is a non-denominational and inclusive space. Every Sunday evening during term we host a speaker who gives a short talk accompanied by readings and music from the Somerville College Choir. The programme for this term's talks is entitled "Ritual Practice in Secular and Sacred Life" and includes the following speakers:
1st Week, Sunday 23rd April
Anna Bett (Somerville)
"'Numberless dirty Human Animals': Rituals of travel in eighteenth-century Scotland"
2nd Week, Sunday 30th April
Memorial Service for Rafael Baptista Ochoa*
3rd Week, Sunday 7th May
Catherine Louise Geach (Khmer Cultural Development Institute)
"The Healing Power of Music – Reviving Traditional Cambodian Arts after the Khmer Rouge Genocide "
4th Week, Sunday 14th May
Professor Joanna Weinburg (Institute of Oriental Studies)
"The Sabbath in Jewish Tradition"
5th Week, Sunday 21st May
Tony Taylor (Somerville)
"The Power of Belonging: Religious Ritual and Identity"
6th Week, Sunday 28th May
Dr Jessica Frazier (University of Kent)
"The two sides to Hindu ritual: Sadhana and Diksa"
7th Week, Sunday 4th June
Rev Dr Jane Baun (St Benet's)
"Rituals of Mercy"
8th Week, Sunday 11th June
Leavers' Service
* In 2nd week this term the usual Sunday Talk will be replaced by a service in memory of Rafael Ochoa, a recent graduate of the College who died suddenly during the Easter vacation. Members of the College and all those who knew Rafa are warmly welcomed to attend.