Volunteering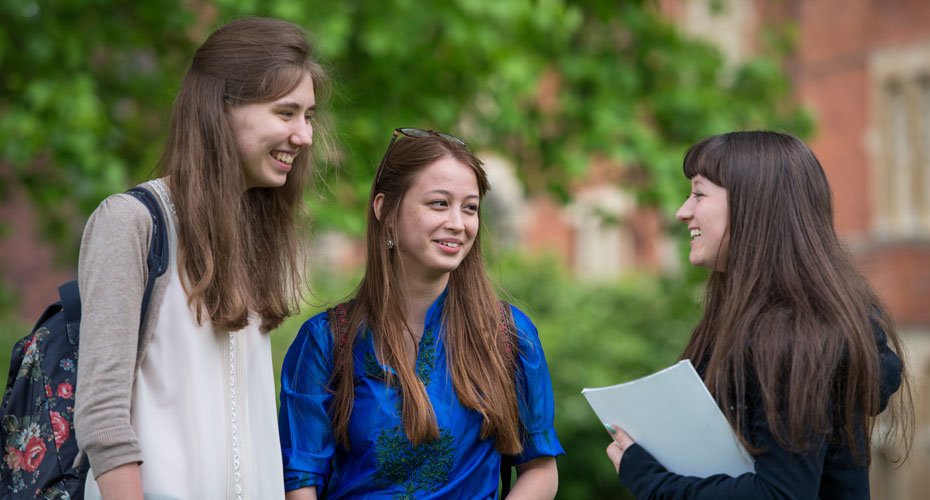 Somervillians have a long and proud tradition of public service, and Somerville continues to be one of the most generous colleges in terms of charitable giving.
There is a £9-per-term JCR charity contribution on College battels (although students can opt out), which means that the JCR has a fund of approximately £3,000 per term to donate to charity each year.
Students themselves are involved in a number of charities but the College also administers its own charity, the Somerville Ghana Library Project. This wonderful initiative – the brainchild of Somerville students – continues to prosper and recently received a fantastic boost thanks to a highly successful Somerville crowdfunding campaign.