JCR & MCR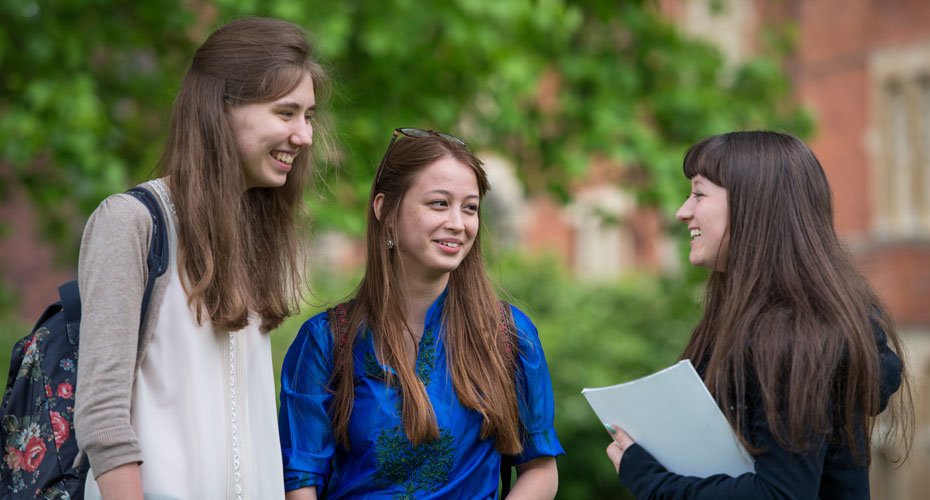 On coming to Somerville, you will automatically be enrolled as a member of the Junior Common Room or Middle Common Room.
At the heart of student life at Somerville are the Junior Common Room (for undergraduate students) and Middle Common Room (for postgraduate students).
The titles JCR and MCR refer both to the two communal social areas in College and to the student members themselves. (See Learning the lingo for full definitions!)
The JCR and MCR are run by student committees. The JCR committee is elected annually and includes a President, Treasurer, Welfare Officers, Admissions Officer, Academic Affairs Officer, International Students Officer, Lesbian Gay Bisexual and Transgender (LGBT) Officer and Entertainments Officer.
It is responsible for organising JCR meetings (at which issues affecting undergraduates are debated), representing JCR views to Governing Body and to College Officers, and for organising a wide variety of social events in College. JCR Officers are on hand to meet prospective students at Open Days, to support interviewees during the admissions process, and organise a programme of events for Freshers during the first week of term to help them settle into at Somerville.
The JCR maintains its own JCR website.
The MCR Committee is elected annually and includes the President, Vice-President, Secretary, Social Secretaries, Welfare Officers, House Chair and a number of other committee members with specific designations.
It represents Somerville's 120 or so graduate students within the College and organises a variety of events. For more information please visit the MCR website and you might like to watch the MCR's virtual tour of the College on Youtube.