Gym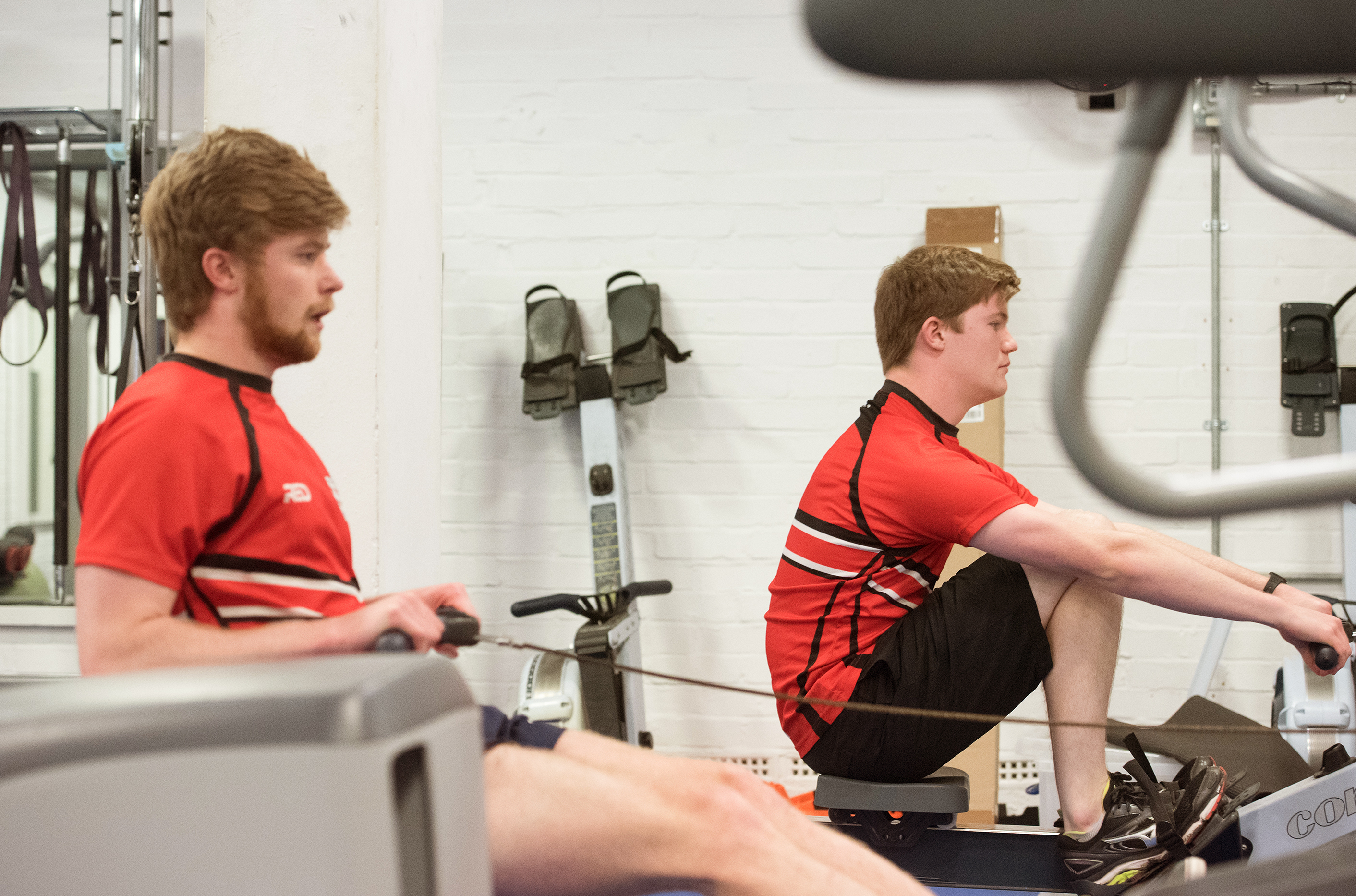 All members of Somerville are eligible for gym membership, and can apply at the Lodge once they have paid for and attended an induction session. If approved, gym access is then enabled on their College access card.
Induction sessions are held at the beginning of Michaelmas Term and must be registered for in advance – course details appear in the Porters' Lodge and on the website.
Since attendance on the induction sessions is a health and safety and insurance requirement, anyone found to be using the gym without having undergone an induction session will be referred to the Deans.
Non-Somervillians are not allowed to use the gym. An annual membership fee is paid as part of battels in Hilary term. For further details please contact Mark Ealey, Lodge Manager.