Somerville 140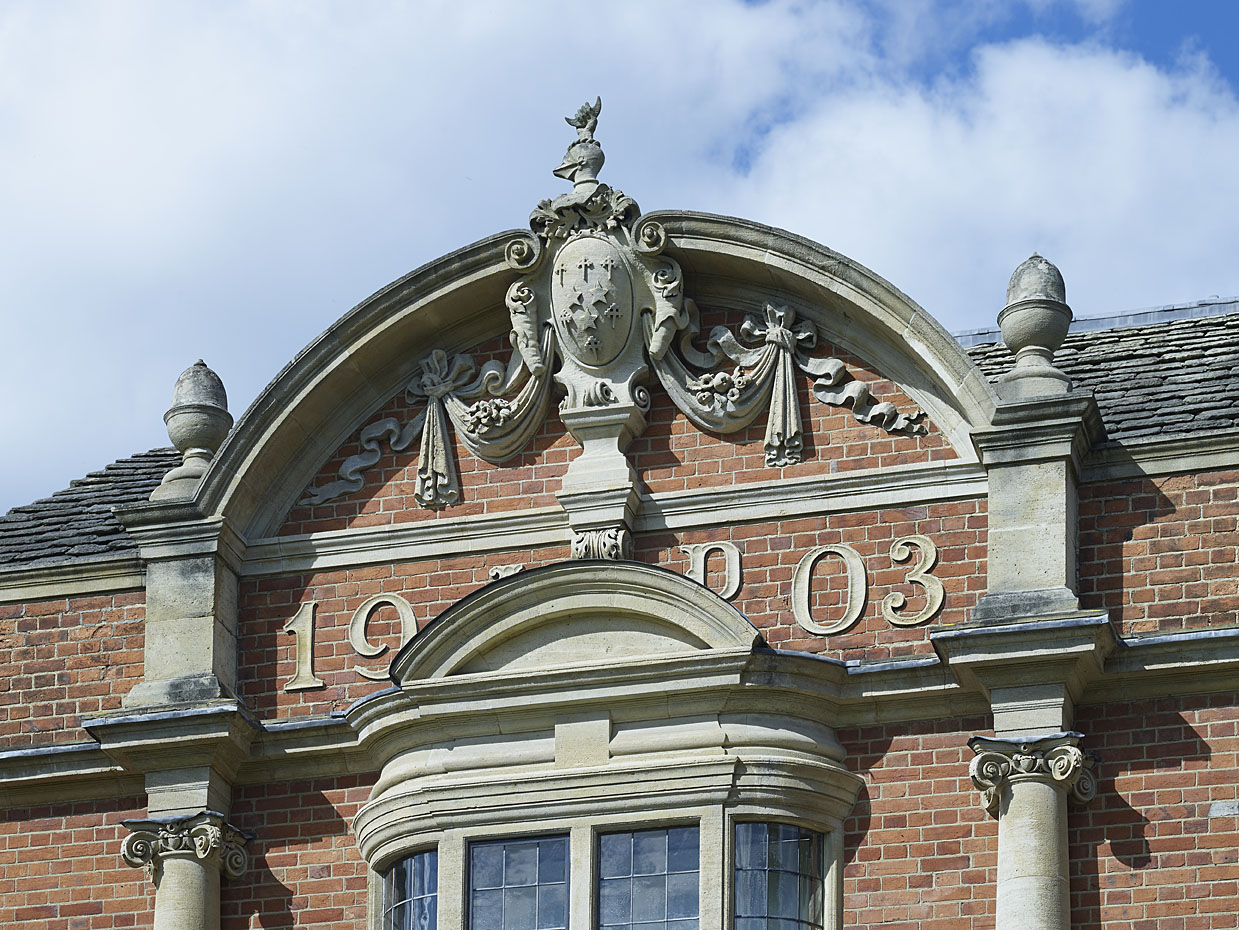 A celebration of Somerville College, Oxford, in 140 objects.
2019 will mark 140 years since Somerville opened its doors. To celebrate, the College is publishing Somerville 140, which tells the stories of the extraordinary individuals who have been part of Somerville (including two Prime Ministers, a Nobel Prize-winning scientist and over 70 published authors).
A catalogue of the rare, the everyday and the just plain curious, this beautifully illustrated work will include everything from sculpture to teapots and books to bicycle racks.
Somerville 140 will be available from October 2019, and more details will follow here soon.