The Somerville College Choir Tour to India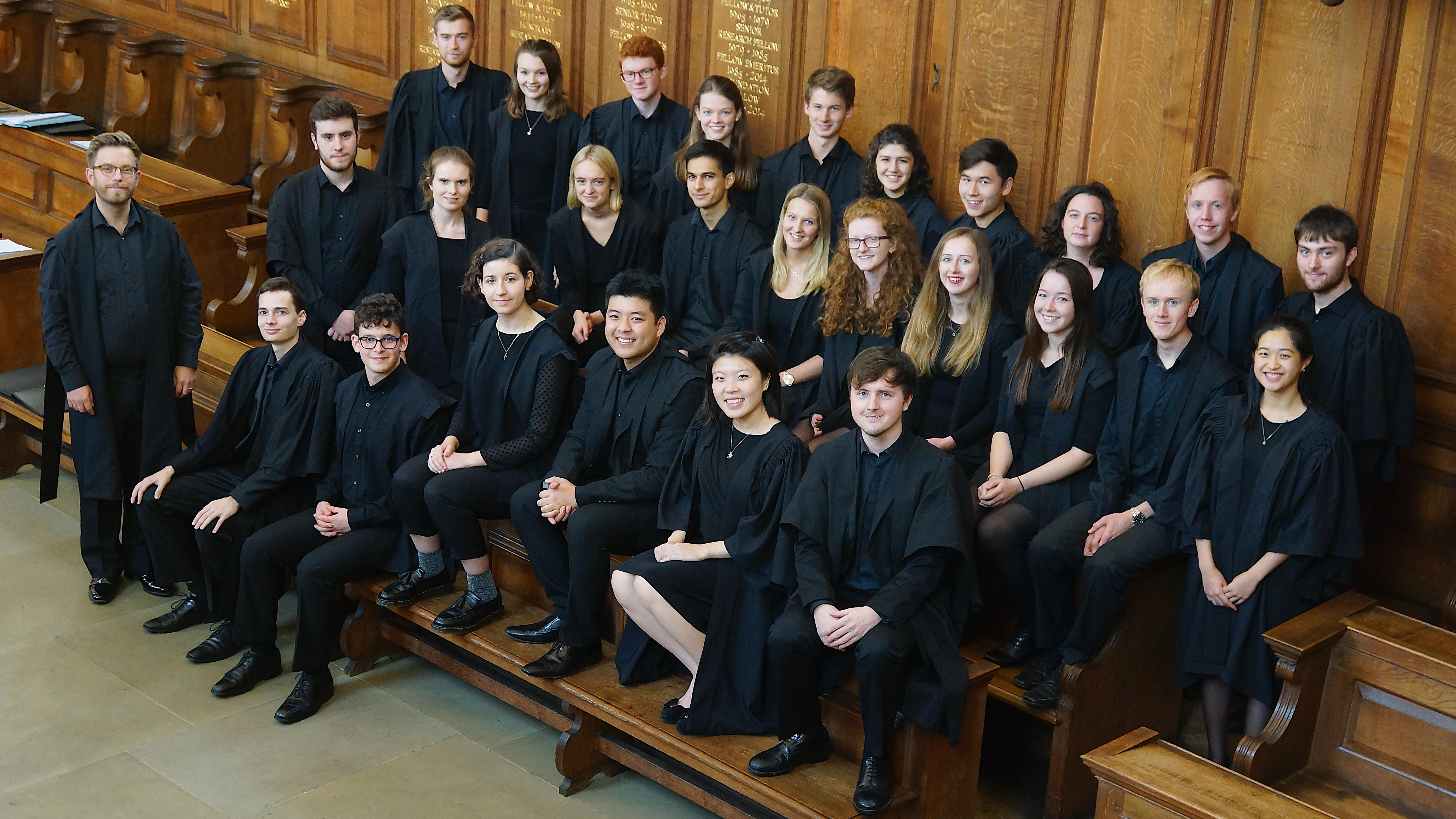 Somerville College Choir is a highly regarded and talented mixed voice choir from within the University of Oxford. Formed in 2001, the choir has made several recordings, and has recently given concerts in Italy, Germany, and the United States of America (the latter in both 2014 and 2016). The College Choir has, in a short period of time, established itself to be one of the very best choirs in one of the foremost choral cities on the planet. We are planning to visit India in December 2018, to perform concerts and run workshops in Mumbai and Goa.
This will be the first visit to India by a choir from Oxford University, and is an incredible opportunity for the members of the choir to visit a country with such a wealth of cultural experiences that can't be appreciated from within the UK. The College has exceptionally strong and meaningful links to India, including having Indira Gandhi and Cornelia Sorabji (the first Indian woman to study at any British university) as part of our alumni. We are also the home of the Oxford India Centre.
The choir will run several workshops during our visit, and we're looking forward to taking part in activities with the Mumbai based charity Songbound.  Established in 2012, Songbound is an outreach initiative that brings the transformative power of music to some of India's poorest and most marginalised children.
In addition to these workshops, we're thrilled to have an invitation to perform in the National Centre for Performing Arts (Mumbai), and we will give several other performances during our visit including at the Mehboob Film Studios, and the Church of St Francis of Assisi in Goa.
The majority of the funding to ensure the success of this immensely exciting venture will come from the students at Somerville, but we're seeking both financial support to get us over the line.  Any help you can offer us to cover the significant costs would be received with enormous gratitude.
Fundraising activities!
Firstly, from 2pm Friday 12th October, until 2pm on Saturday 13th October (1st wk) the college choir will be hosting a 24hr Music Marathon in the College Chapel.  All of the members of the choir will take part, performing solos, and ensemble items, non-stop for 24hrs, and the choir will start and finish the event en-masse.  This will be fairly exhausting, both mentally and physically!  Full details of the event can be found at www.somervillechoir.com
Secondly, all of the members of the choir will be learning a new instrument!  They're all planning on taking ABRSM Grade 1 in November.  Your support for the individuals spending hours getting to grips with bow holds, reed calamities, and embouchure issues would be very welcome.
If you would like to support our Choir's fundraising activities, please visit our  crowdfunding page to donate.  Thank you for your consideration!