Supporters' Celebration – Gastrophysics at Home
3pm on Saturday 6th February.
While the annual Supporters' Lunch cannot go ahead safely in its traditional form, the College is delighted to be hosting an online "gastrophysics" experience and talk from Somerville's Fellow and Tutor in Experimental Psychology, Professor Charles Spence. This event is exclusively for Somerville's supporters, in order to thank them for exceptional generosity in the College's time of need.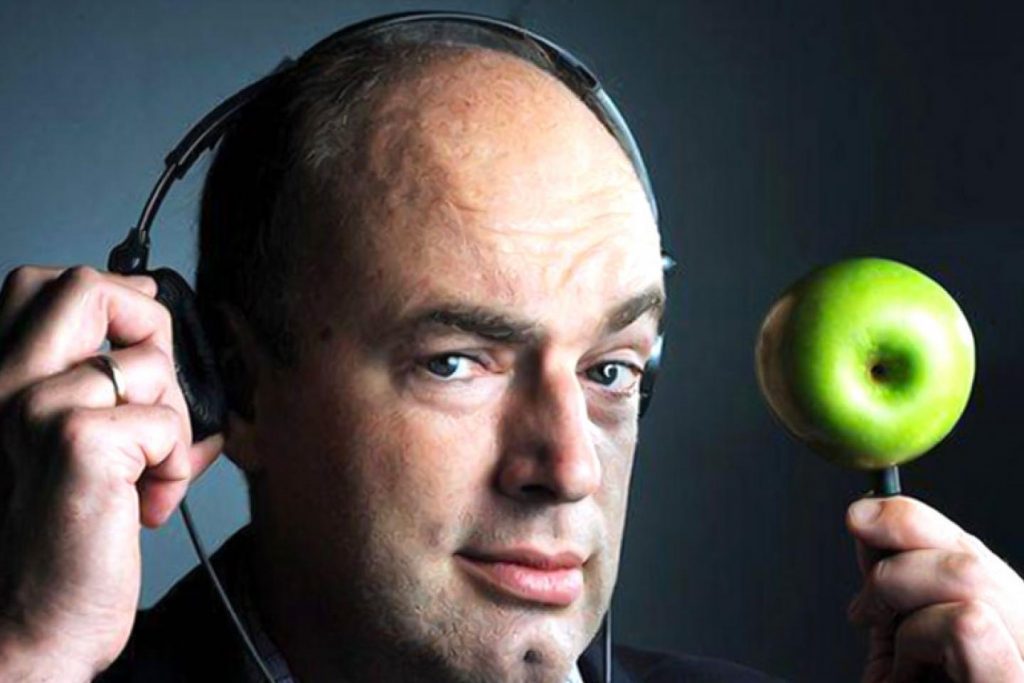 Professor Spence has collaborated with multinational companies and Michelin-starred chefs alike. In 2017, he published Gastrophysics: The New Science of Eating, delving into the ways we eat food with all of our senses, tasting with our eyes and ears as well as our tongues. The Guardian described the book as "a smörgåsbord of revelations"!
The College looks forward to welcoming its supporters to this exclusive online experience, which will give you the chance to experience gastrophysics for yourself.
Please do get in touch with the Development Office (development.office@some.ox.ac.uk) for more details if you would like to become a supporter.