Somerville London Group – Dressed for War with Julie Summers
Tuesday 31st March, 2020
SOMERVILLE LONDON GROUP
Tuesday 31st March 2020 at the Oxford & Cambridge Club
6:30pm-8:30pm
Dressed for War with Julie Summers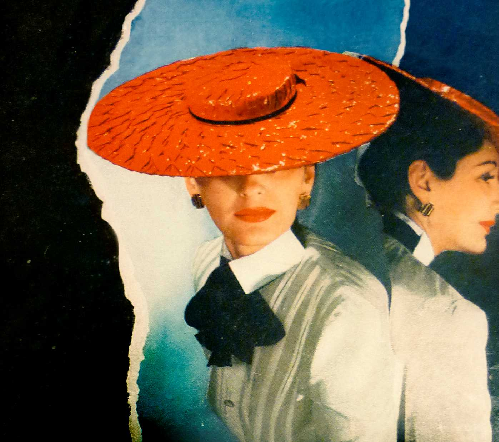 The Somerville London Group is delighted to host author Julie Summers at the Oxford and Cambridge Club on Tuesday 31st March to talk and answer questions on her latest book Dressed for War.
Audrey Withers (PPE 1924-27) is the least well-known but arguably the most influential editor of British Vogue. She was appointed at the height of the Blitz and retired six months before Princess Margaret married Antony Armstrong Jones, her final "discovery" in a long line of star contributors to her magazine. Dressed for War is the story of Audrey Withers, once described in 1943 by the President of the Board of Trade as the most powerful woman in London. A towering intellect with a genius for editing, an eagle eye for good design and the courage to take on some of the biggest personalities in mid-20th century fashion, Audrey Withers had an infectious zest for life. Biographer and historian, Julie Summers, will shine a spotlight on this outstanding Somervillian.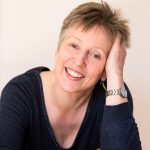 Julie (www.juliesummers.co.uk) is the author of thirteen books, including Fearless On Everest, a biography of her great-uncle, Sandy Irvine, who died with Mallory close to the summit of the world in 1924 and The Colonel of Tamarkan, the real story of the colonel who built the bridge on the river Kwai. In 2015 her book Jambusters inspired a drama series on ITV that ran for two seasons. She is currently the Royal Literary Fund Fellow at St Hilda's and is a huge fan of Somerville's archives which yielded such treasures for her biography of Audrey Withers.
The evening begins at 6:30pm with a drinks reception. The talk itself will begin at 7:00pm, followed by questions, and there will be drinks served again after the talk.
Copies of Dressed for War will be on sale on the night; if you might like to buy a copy please bring cash or a cheque. www.theguardian.com/fashion/2020/jan/28/the-fashion-futurist-how-vogues-wartime-editor-revolutionised-womens-lives.
Tickets are £25 (£10 for alumni who matriculated in 2012 and later) and all Somervillians and their guests are welcome. Please note that the Oxford and Cambridge Club has a dress code.
---
Booking
For booking, please contact Hannah on +44 (0) 1865 280626 or alumnievents@some.ox.ac.uk; or book online here.