Somerville in North America: Washington DC, New York, and Boston
Tuesday 14th April to Tuesday 21st April, 2020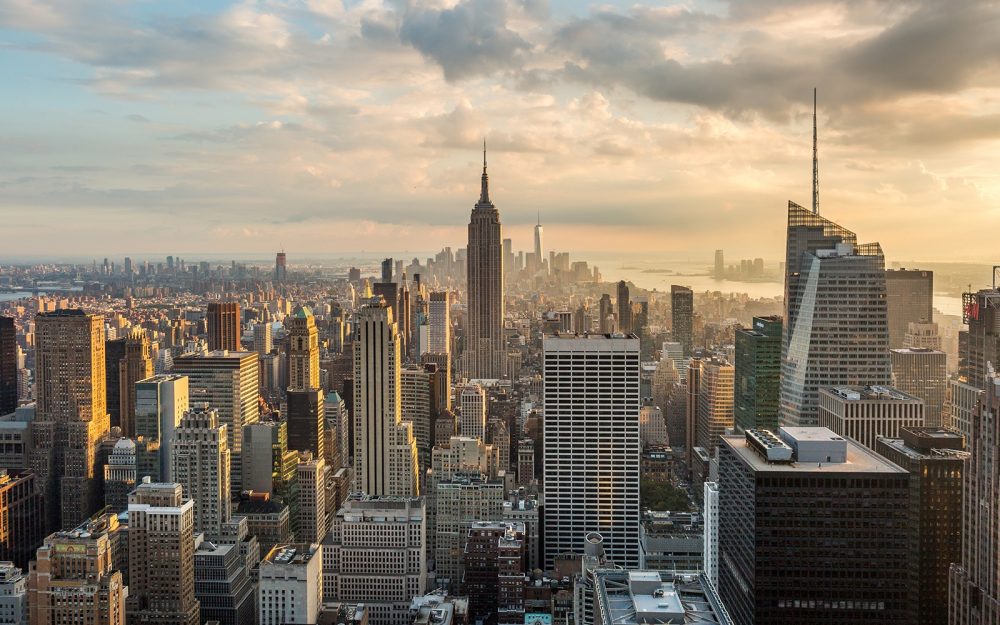 The Principal will be visiting North America in April to coincide with the University's Meeting Minds North America reunion.
14–16th April – Washington DC
17th–19th April – New York:
Baroness Royall will be attending the gala dinner in New York on Friday 17th April and the academic programme on Saturday 18th April.
On the evening of Sunday 19th April, in New York, the Principal will host a special event with Sir Simon Russell Beale who will be fresh from the stage of the Broadway run of The Lehman Trilogy, directed by Sam Mendes.
21st April – Boston
By invitation of the Oxford and Cambridge Society of New England, the Principal will speak at the Union Club, Boston on: "Britain in a changing world?"
Invitations and booking details for all events will be emailed to our North American alumni soon.