Somerville City Group – Working From Home: the new panacea?
Monday 19th October, 6pm
Has WFH changed office life for ever; if so, who are the winners and losers?
Whether you love it or hate it, our panel session will provide insights and ideas about this highly topical subject, with time for your comments and questions. Our lead speaker is Jane van Zyl, CEO of charity Working Families, whose strapline is 'changing the way we live and work'. Jane will be supported by two other panellists: Somervillian City Group Committee member Helena Powell (2008), and Sarah Boddey, Chief Diversity, Equity & Inclusion Officer at Northern Trust.
Jane van Zyl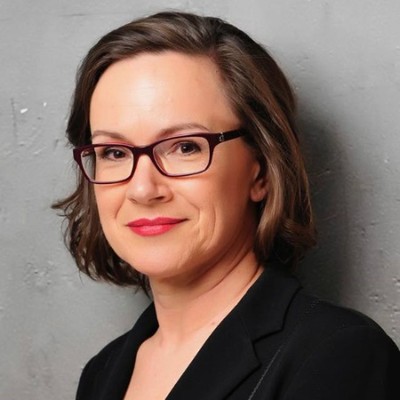 Jane became CEO of Working Families in September 2018. Jane has 12 years' experience working in the third sector and has held senior leadership positions at a number of UK charities. She believes in the value of a fulfilling, balanced working life and its transformative power to create social connections, build self-esteem, and impact the wider community. She is a passionate advocate of equal opportunity for all.
Prior to joining Working Families, Jane served as Operations Director at Breast Cancer Haven. She has also served as Acting Chief Executive at SANDS and Head of Operations at Samaritans.
Jane holds a social science bachelor's degree from the University of Cape Town in Industrial Sociology and Industrial Psychology.
Sarah Boddey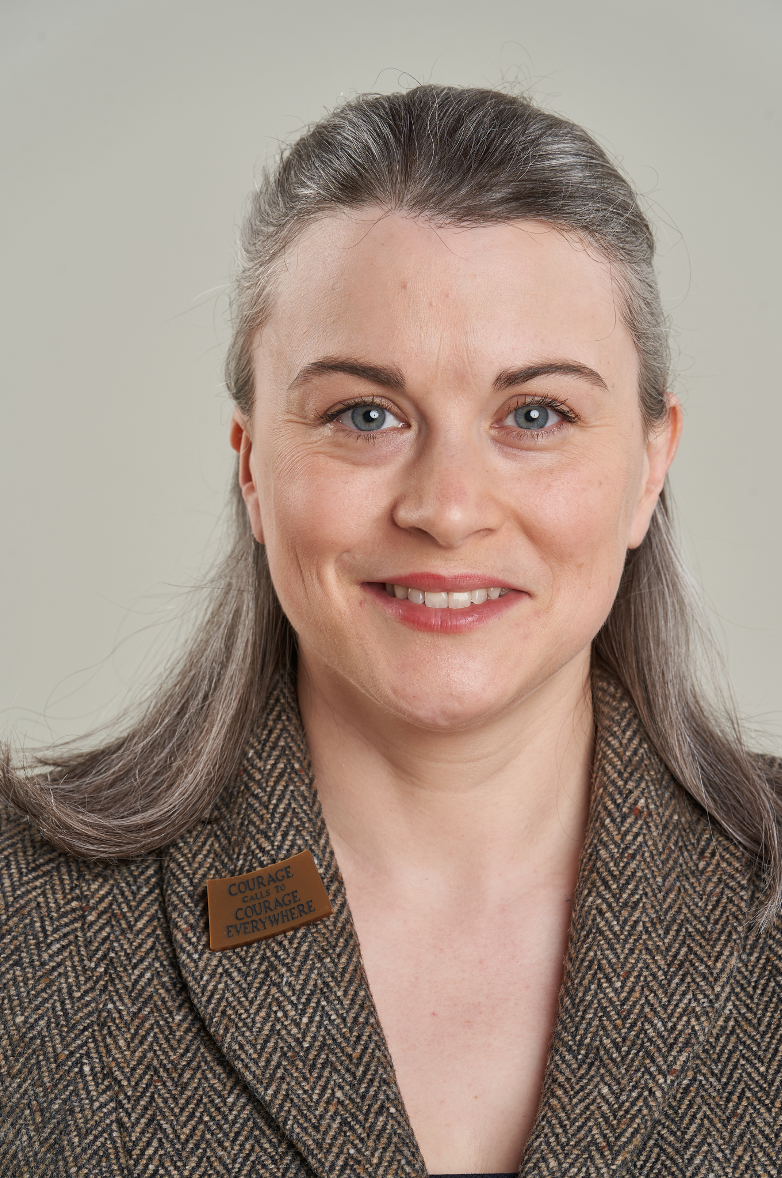 Sarah joined Northern Trust in 2016 and is responsible for the strategy and implementation of a wide variety of diversity, equity and inclusion programmes and initiatives.
Before joining Northern Trust, Sarah headed up Diversity & Inclusion teams at AIG and Barclays Wealth.  Prior to this she held a variety of Human Resources roles at Morgan Stanley and Simmons & Simmons LLP.
Sarah holds a BA in International Management and Business Administration with German from the University of Reading.  Additionally she holds an MSc in Human Resource Management and an MBA from the Open University.
She is a Fellow of the CIPD (Chartered Institute of Personnel & Development) and is bilingual English/German.  Sarah is also a Magistrate, serving on the East London bench.
Sarah is a qualified Mental Health First Aid instructor, delivering Mental Health First Aid England's one and two day courses on mental health both within Northern Trust and externally.
Helena Powell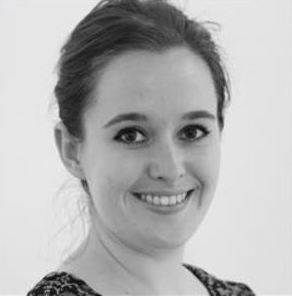 Helena has worked in the City since 2013, when she joined Smith & Williamson as a private client investment manager.  She has been there ever since, and looks after £150m worth of assets for a range of families, individuals and small charities.  Helena was included in the Wealth Manager 2018 'Top 30 under 30' and the PAM 2019 'Top 40 under 40' lists.  She is a member of the Somerville Class of 2008, graduating with a BA in History and an MSc in Latin American Studies, and now sits on the Somerville City Committee.