PPE Centenary – Is PPE really the degree that runs Britain?
2:30pm on Saturday 20th March - Online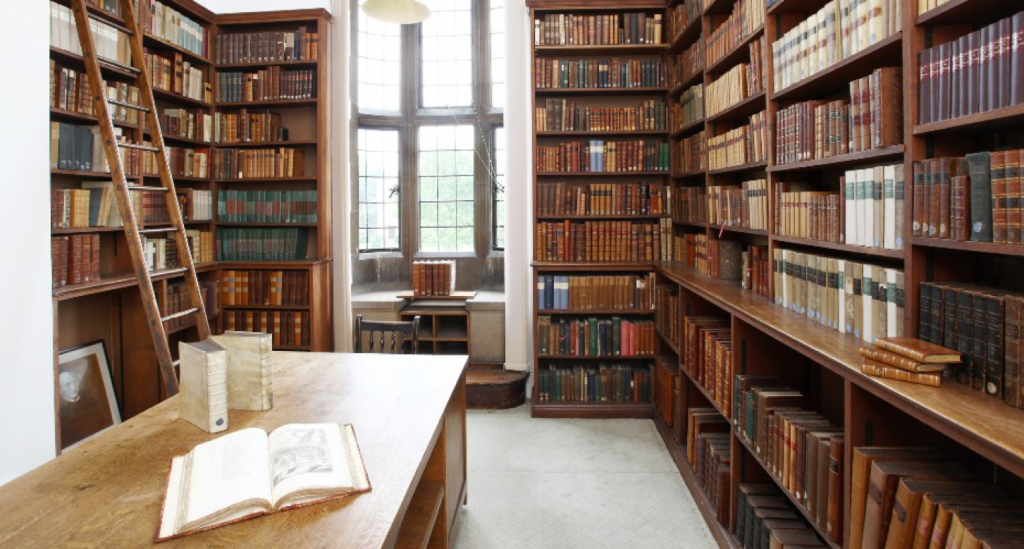 A virtual celebration of the centenary of the Oxford PPE degree. This special Somerville event will involve both Fellows and alumni of the College, and will culminate in a panel discussion on the question "Is PPE really the degree that runs Britain?", chaired by Professor Lois McNay, Fellow and Tutor in Political Theory, and featuring Baroness Shriti Vadera (PPE, 1981) and former MP and government minister Sam Gyimah (PPE, 1995).
To help mark the centenary in style, we are also compiling a gallery of profiles of our PPE graduates, celebrating their lives, achievements and insights. We have invited all our PPE alumni to send in a short biography and photograph. If you are considering submitting a profile but have not yet done so, you may like to look at the instructions and sample profile here.
We will release more details about the event closer to the date, but in the meantime, please save the date!
A brief history of PPE at Somerville
Oxford was the first institution to offer degrees in PPE, initially known as "Modern Greats".  The first PPE students began their course in 1920.  More than any other course at any other university, Oxford PPE has dominated British public, and especially political, life.
Somerville adopted the new subject immediately.  The first two PPE undergraduates were Rachel Montague (Mrs Ryan) and Mary de Selincourt (Lady Morris), 1920-23; and in 1921 Somerville appointed its first Tutor in Economics and Political Science, Miss Dorothy Rhodes.   For some time the College was unable to provide teaching across the whole range of the 3 subjects (external teaching was one of the course's attractions to some undergraduates) but the degree came fully into its own in 1949 with the appointment as Fellows of Philippa Foot (Philosophy) and Margaret Hall (Economics), Shirley Williams being one of their early pupils.  Mary Proudfoot (Politics) was appointed in 1958 and Elizabeth Anscombe (Philosophy) in 1964. Julie Jack and Lesley Brown succeeded as Fellows in Philosophy in 1969 and 1970 respectively, and Judith Heyer as Fellow in Economics in 1975.
According to the University website, "PPE was born of the conviction that study of the great modern works of economic, social, political and philosophical thought would have a transformative effect on students' intellectual lives, and thereby on society at large. This conviction remains as firm today as it was then. As the world has evolved, so has PPE. The course brings together some of the most important approaches to understanding the world around us, developing skills useful for a wide range of careers and activities."
This is a challenging vision but we are confident that a review of Somerville PPE alumni more than justifies the high claims for the degree.
For further reading on the history of the Oxford PPE school see the Humanities' department's document, "One Hundred Years of PPE", here: https://www.some.ox.ac.uk/wp-content/uploads/2021/01/ppe100yearsreportpdf.pdf, including featured Somervillians, Alix Meynell (1922), Nina Bawden (1943) and Lucy Banda-Sichone (1978).