Sanctuary Scholarships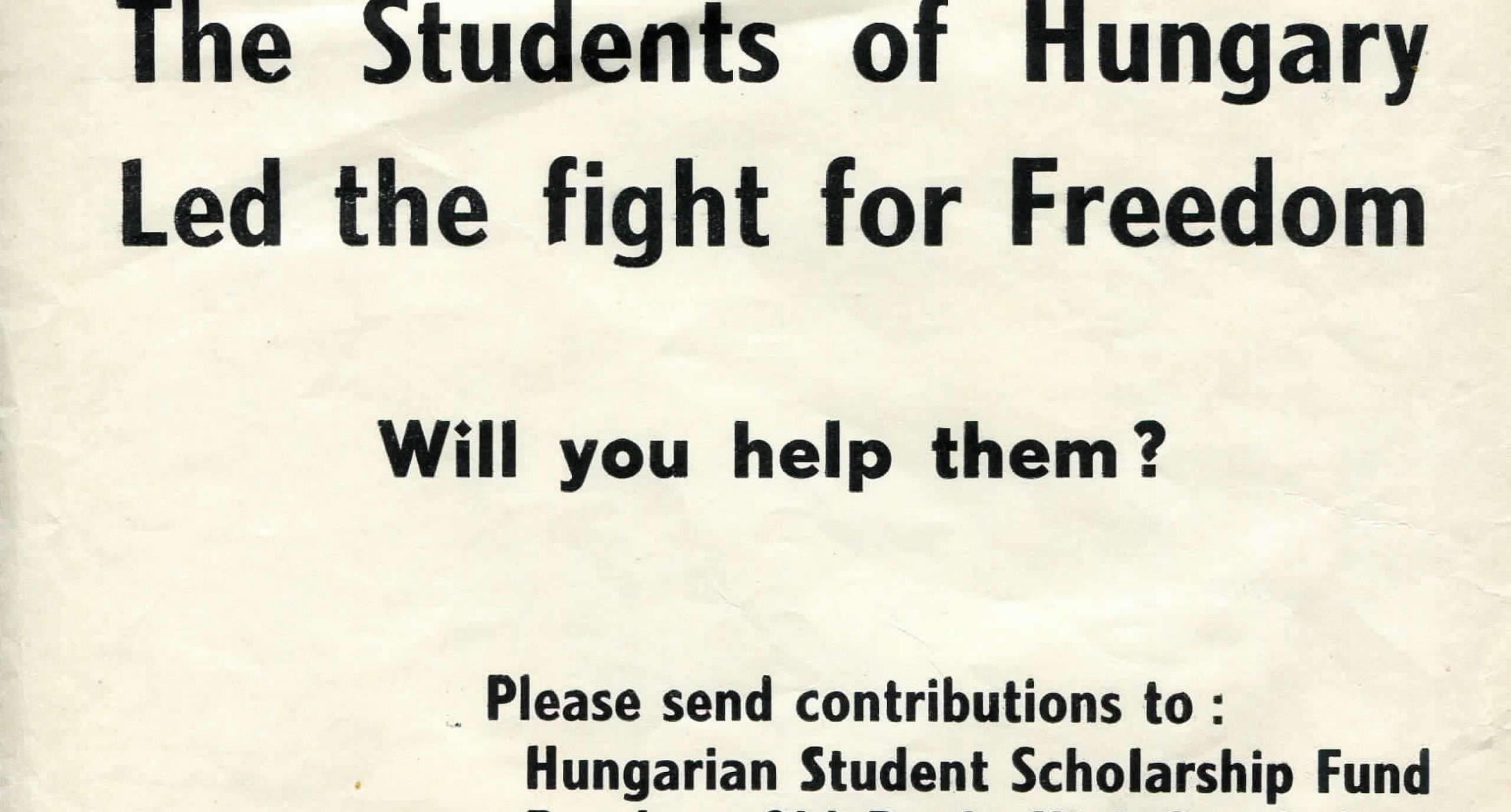 We are working with the University to offer fully-funded scholarships to young people who have been forced to migrate from their home countries and have the potential to excel at Oxford.
Worldwide, only about 3% of refugees enter higher education and funding is a major barrier. We have established a new scholarship to lift this burden of financial worry for refugees in need. At Somerville, with our global outlook and history of "including the excluded", we can provide a welcoming space for those who have faced the pain of forced migration.
We want to offer this scholarship for years to come. But for this vision to become a reality, we need your help. We are asking for your support to allow us to cover a refugee scholar's living costs, and to help us continue our mission of supporting students from all backgrounds.

The University suggests that it can cost over £15,000 to live in Oxford as a student for 12 months. We aim to raise £46,000, enough to support three years of the scholarship. This will cover the costs of accommodation and food, as well as travel, study and social activities, removing any financial barrier to becoming an active and full participant in College and University life.
We are delighted to have already received support from some alumni and friends of the College towards the new scholarship for the next academic year. With this appeal, we hope to put the scholarship onto more secure footing for future years.
In early 2020 we launched a crowdfunding appeal for this refugee scholarship, which was paused due to the Covid-19 crisis. We would like to thank everyone who generously supported that first initiative, including our Matched Fund donors of the crowdfunder, Libby Ancrum (PPE, 1978) and David Skinner, who were working on the Humanitarian response to the Rohingya refugee crisis.
Our history of helping refugees

Somerville was founded to include the excluded. It was created for women when universities refused them entry and for people of diverse beliefs when anglicanism was a rigid norm. We are proud that this ethos remains strong. The college is now co-educational, and he have an international student body from many different backgrounds. We are proud to have educated great scientists, novelists and politicians alike. Many of our students have gone on to change the world.
Somerville also has a history of sheltering academics and students fleeing persecution. In the 1930s, for example, Somerville was one of several Oxford colleges to offer refuge to academics escaping Nazi Germany.
One such academic was Dr Lotte Labowsky, a classicist of Jewish German origin. She became close friends with Somerville Classics tutor, Mildred Hartley, and was protected by the Principal Helen Darbishire. Labowsky became a Fellow and her association with Somerville lasted until her death in 1991. Labowsky was one of many academics who sought and found refuge in academia in Oxford and across Britain. The support offered by institutions and individuals was lifesaving.
To find out more about Labowsky's life and connection to Somerville, have a read of our 2017 College Magazine.
Timeline of support for refugees
In the 1930s-40, we provided assistance to and advocated on behalf of Jewish refugee academics, including Dr K. Bosse, Egyptologist; Dr Lotte Labowsky, Classicist; Dr Herzog Hauser, Classicist; and Dr Elise Baumgartel, Egyptologist.
In 1956 a student supported Hungarian Student Scholarship Fund was set-up by Oxford undergraduates with the support of Senior Members of the University. Its sponsors included Somerville's Principal Janet Vaughan and the committee included Philippa Foot (the Somerville Senior Treasurer) and Somervillian students. The Oxford fund reflected actions across the country to assist Hungarian refugee students and place them in British universities.
In 1957 JACARI (the Joint Action Committee Against Racial Intolerance) Oxford aimed to raise £2000 in the University and town and founded a scholarship for a non-white student from the Union of South Africa. Somerville's Principal, Janet Vaughan, was a trustee.
In 1966 there was an Appeal for Funds for students from Czechoslovakia – to raise money to cover student maintenance, colleges to cover fees.
In 1969 a scholarship for a South African student was funded through contributions from Somerville undergraduates.
In the 1970s The Sheila Cassidy Scholarship Fund was created by Somerville's undergraduate students, named after alumna Dr Sheila Cassidy. The purpose of this fund was to assist a Chilean refugee scholar. It funded an undergraduate at Somerville and even helped secure the release of a political prisoner in Chile in 1979.
Funding the scholarships
We need to raise £46,000 to secure another three years of the scholarship. While we and our students will be doing everything we can to support the scheme, we need your help to make it over the line.